According to the Economist Intelligence Unit (EIU), Singapore has been crowned the world's most expensive city! I'm not certain if that is something to be happy about but we'll leave that debate for another forum.
In the interest of attracting more (budget) travellers into Singapore, I've collated a list of accommodations that cost $30 and under. However, before you get all excited and read on, I have to say that most of the accommodations I picked are hostels (which isn't necessarily a bad thing). And also, the prices are according to their cheapest bed available i.e. from $22 for mixed dorm. There are a couple on the list that offer private rooms for a pretty reasonable rate and I will state them accordingly. Either way, these accommodations are definitely a steal for an atas* country.
Also Read: Escape the City: 9 Scenic Spots to Drive to in Singapore
*local slang to describe something that is high-class or to imply that something is expensive.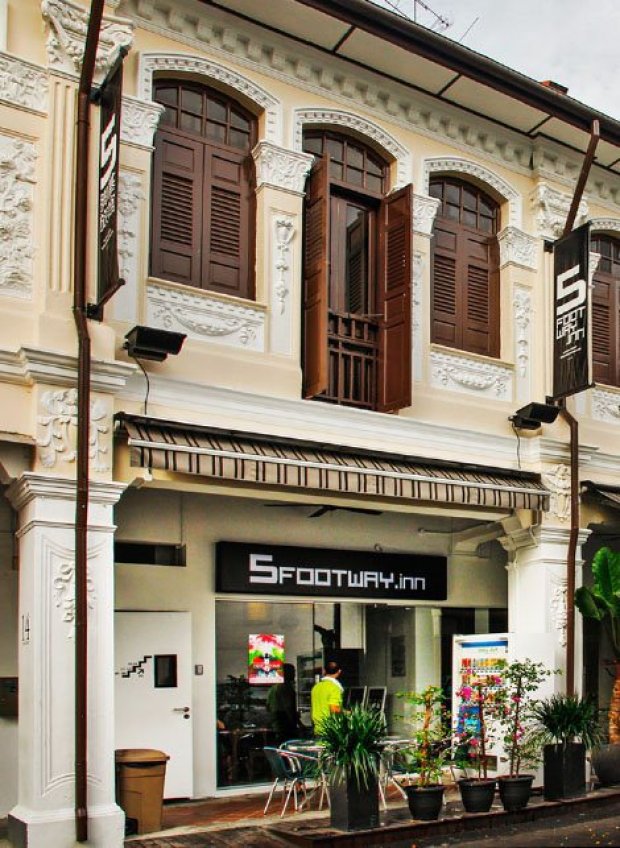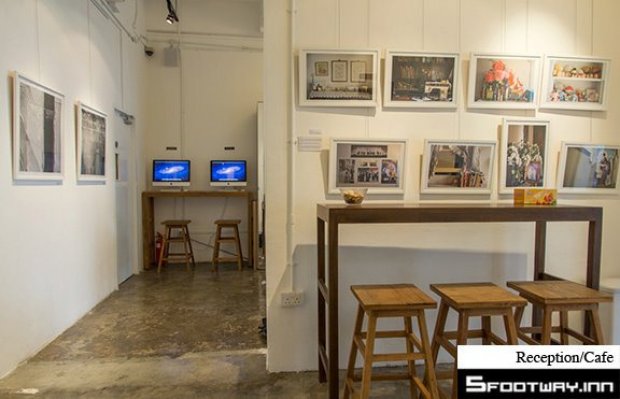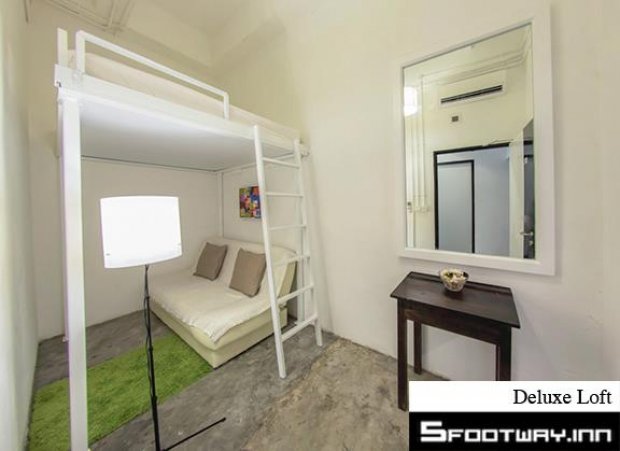 Image Credit: 5 Footway Inn
Private rooms: $68
Selling point: This chic boutique hostel has four locations in Singapore to choose from. All of them are located centrally (Boat quay, Bugis, Chinatown x2) for your convenience! Looking at the interior, even I feel like having a night at the loft!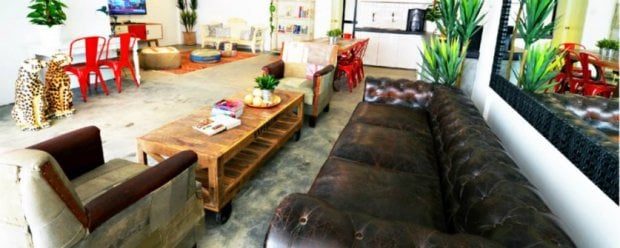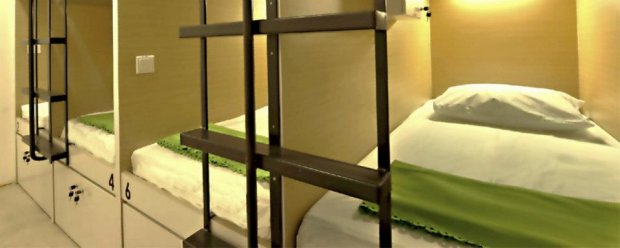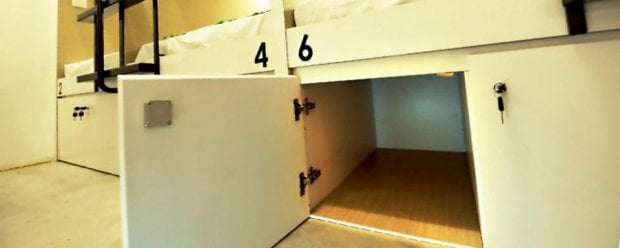 Image Credit: B88 Hostel
Selling point: The lounge has a unique touch and reviews rave about their cleanliness.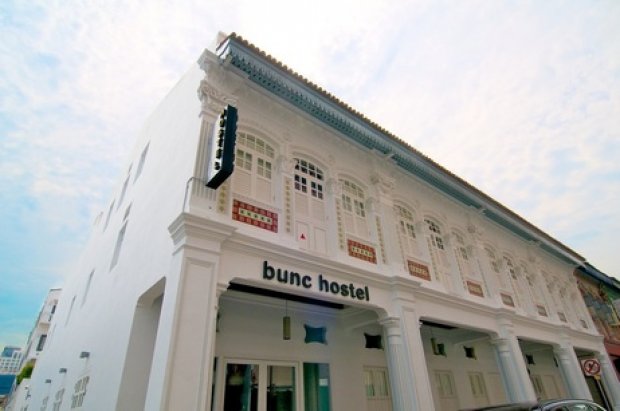 Image Credit: Bunc@Radius
Private Room Ensuite: $169
Selling point: This hostel aims to bring you both comfort and style. There are two outlets in Singapore: one in Little India, and one in Bugis. The communal areas are perfect hangout spots for you and other travellers alike! The private room is beautifully decorated as well.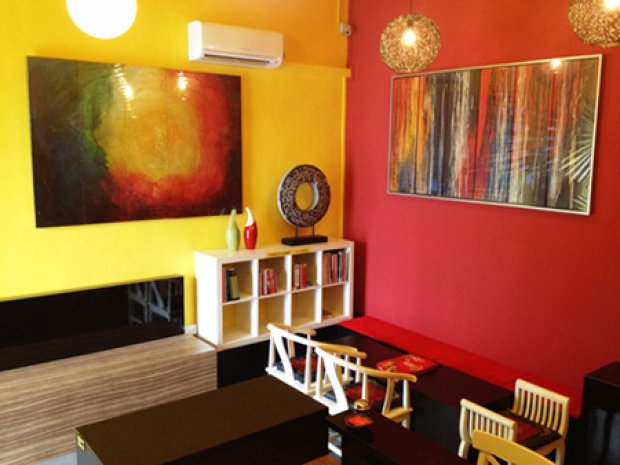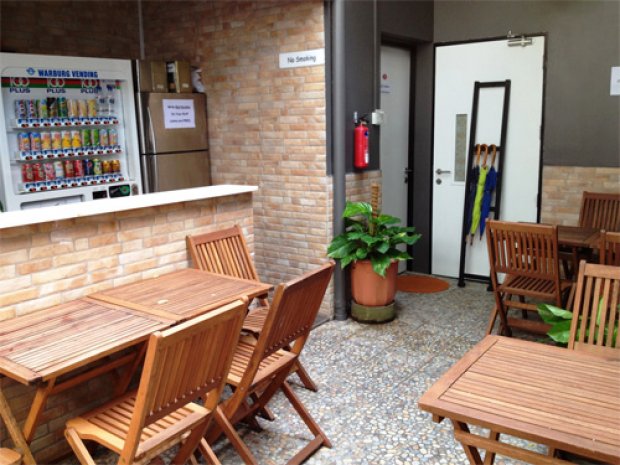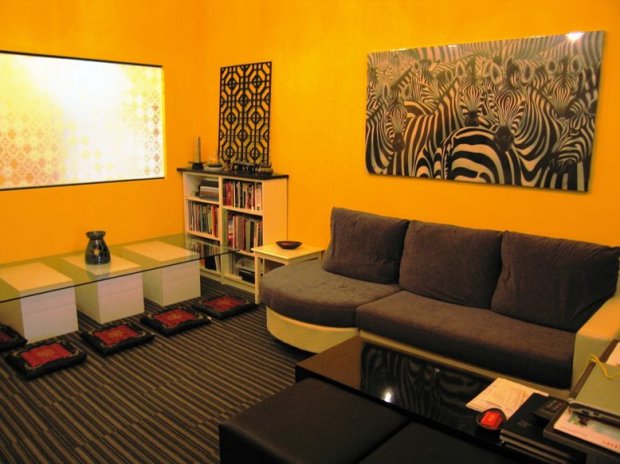 Image Credit: mOni Gallery Hostel
Classic Room for 4: $106
Selling point: The artsy theme stands out amongst other hostels. There is a in-house gallery with art paintings and sculptures. Perfect for the art enthusiasts!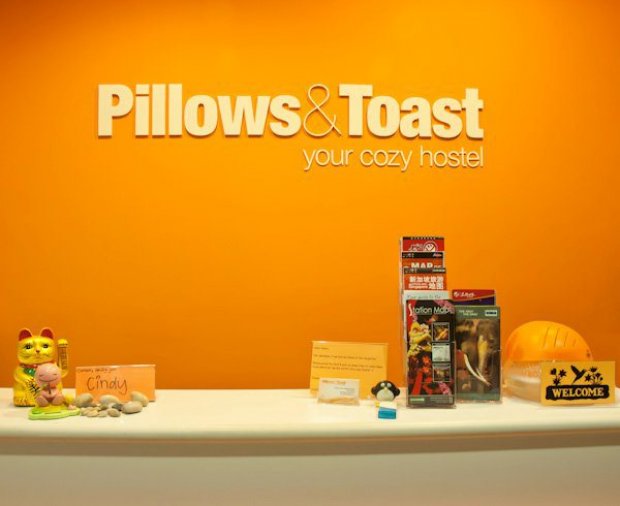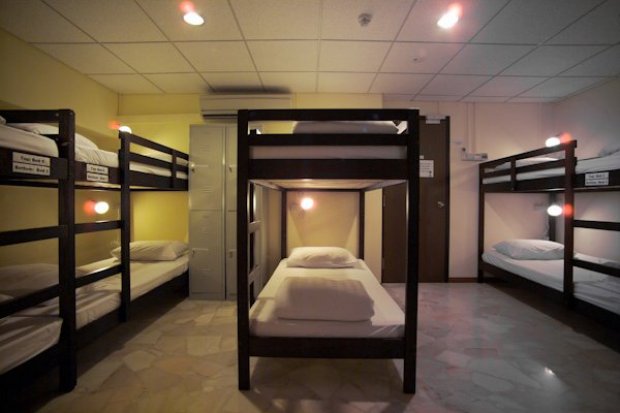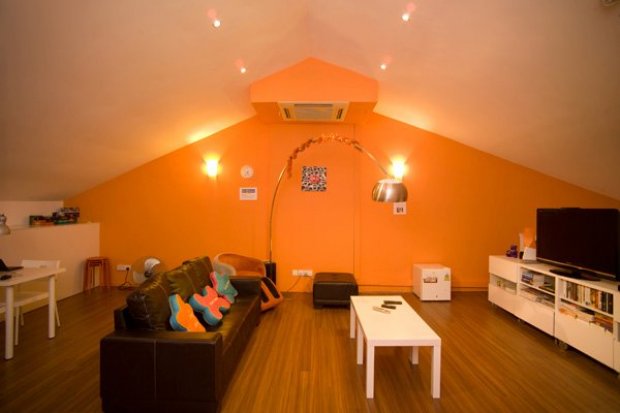 Image Credit: Pillows & Toast
Selling point: Pillows & Toast is like your home away from home offering you utmost comfort and cleanliness during your stay.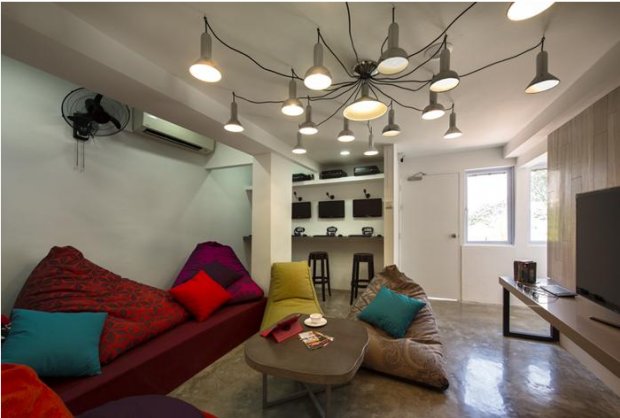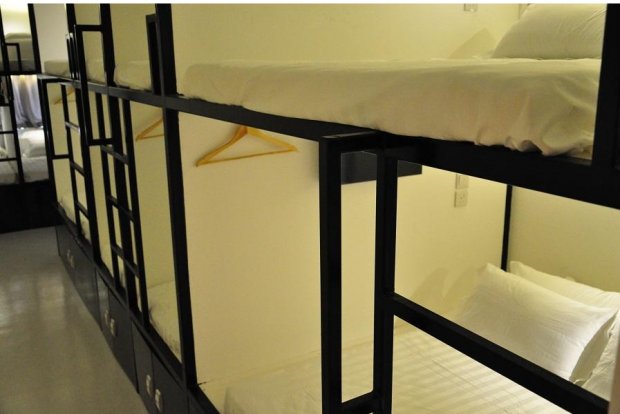 Image Credit: ABC Premium Hostel
Selling point: This is another hostel that is known for their homey touch. According to reviews, the beds are very comfortable. I haven't tried it myself but comfort is definitely a selling point worth mentioning.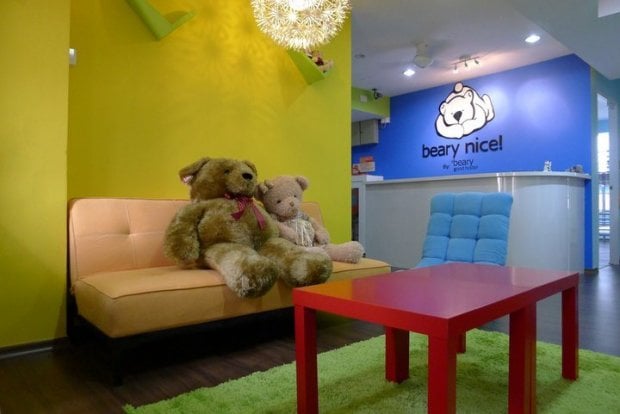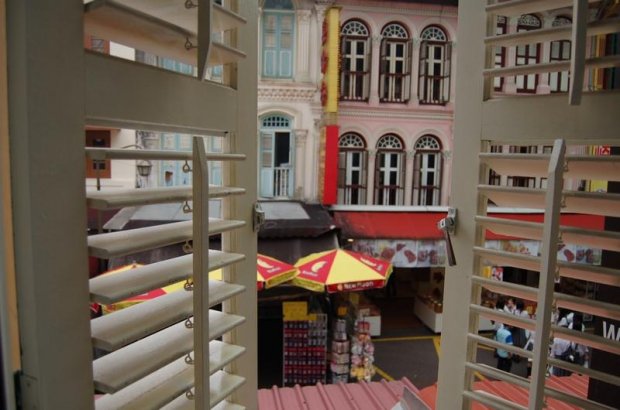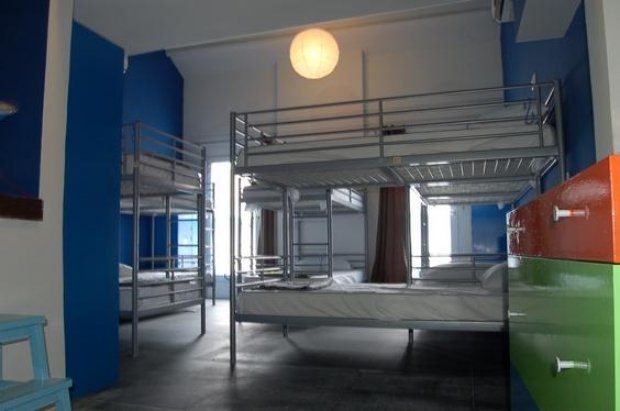 Image Credit: Beary Good Hostel
Selling point: There are 3 beary hostels and they have achieved several accolades since they started. From best value to best staff to best cleanliness and best hostel last year on hostelworld.com!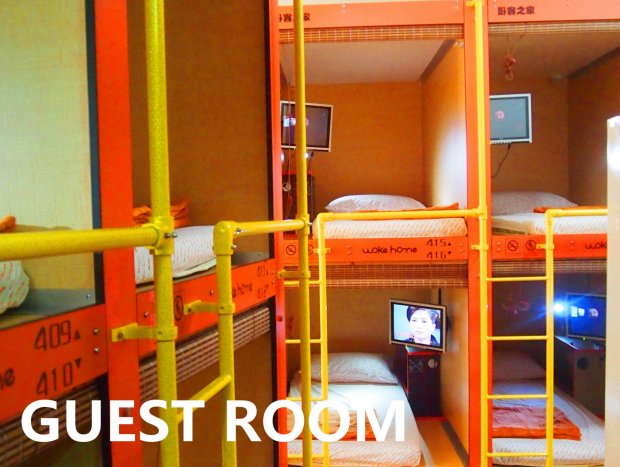 Image Credit: WokeHome Capsule Hostel
Selling point: Even though this is a capsule hostel, it has everything you need, even a 15 inch TV in your own capsule!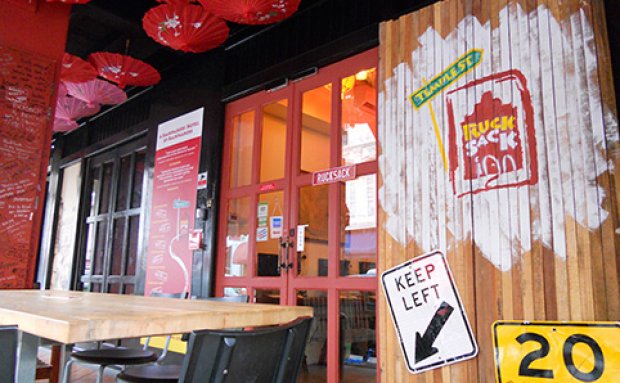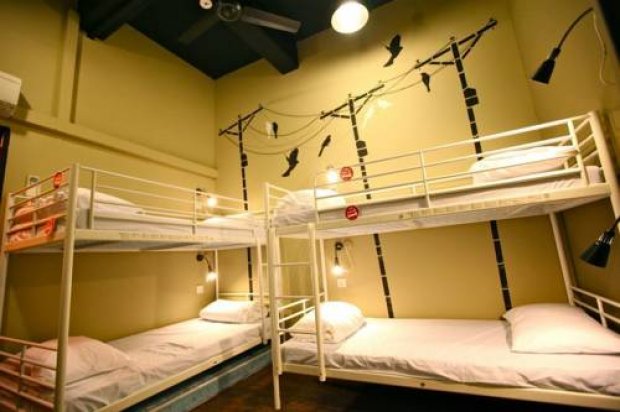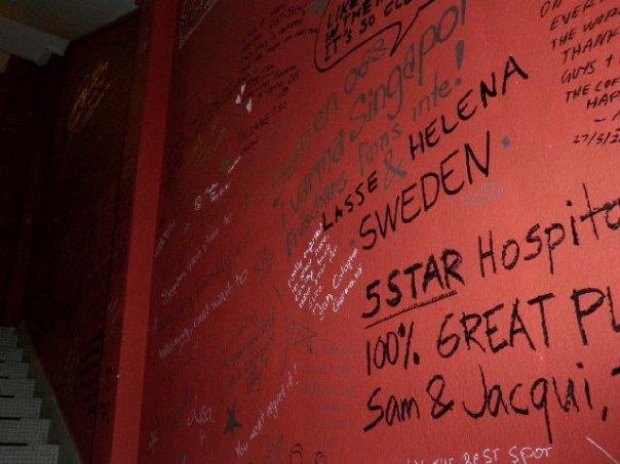 Image Credit: Rucksack Inn
Selling point: This is one of the most popular backpackers in Singapore. It has a somewhatspontaneous and adventurous vibe and promises a lots of fun during your stay!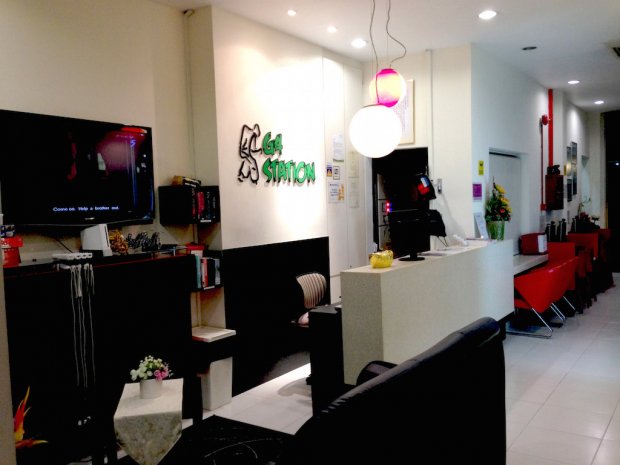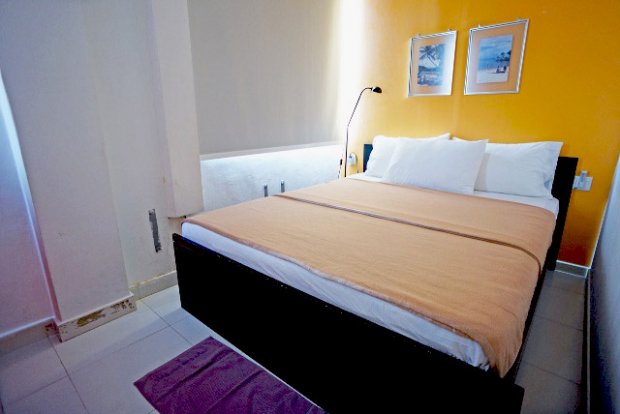 Image Credit: G4 Station Backpackers
Private Room: $80
Selling point: G4 Station Backpacker's promises a no frills place to snooze! The humble team strives to provide their guests a relaxed atmosphere during their stay.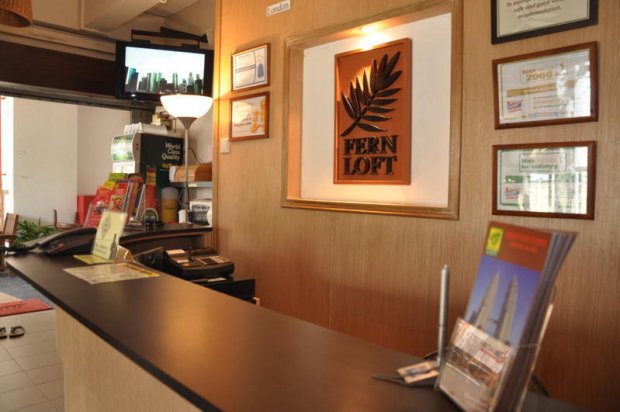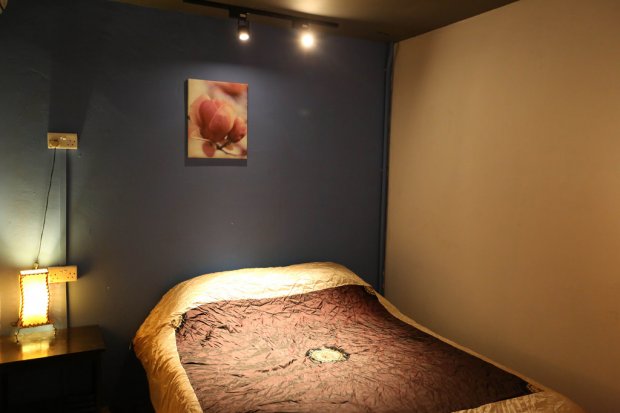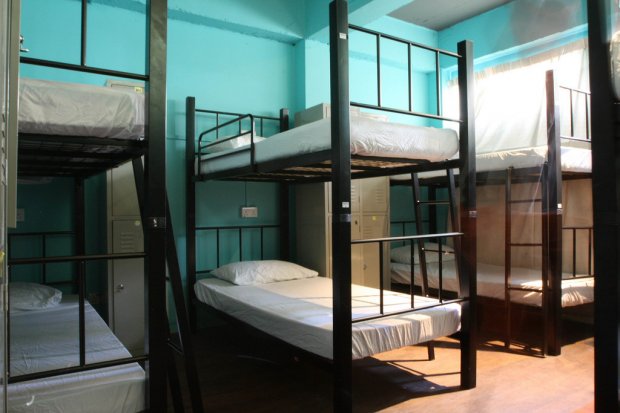 Image Credit: Fernloft Hostel
Private Room: $36
Selling point: Fernloft Hostel pride itself for its customer service. They abide by the 6 Cs: comfort, cleanliness, convenience, care, cost-friendliness and character, to ensure that each and every one of their customer receive a great hostel experience.

Image Credit: The Sleepy Kiwi
Private room: $89
Selling point: This is an absolutely chilled hostel located right smack in the Arab district. Soak in the culture as you lounge at the front porch. For the location and the price, this is definitely a hostel worth considering!
Bonus: Under $20!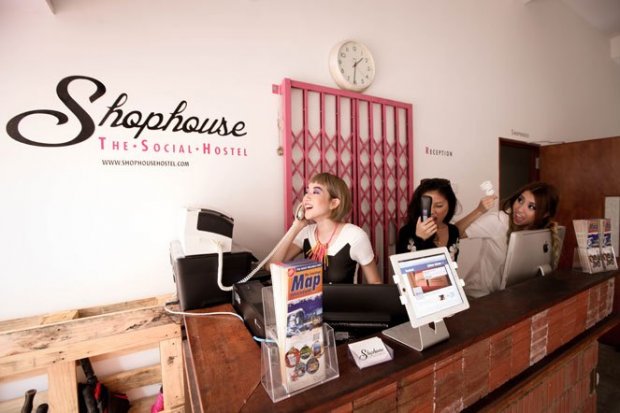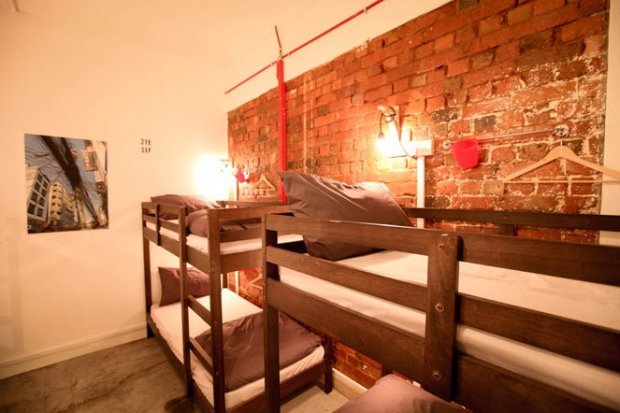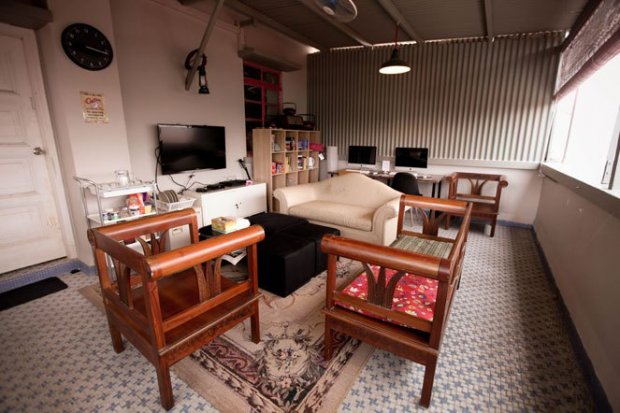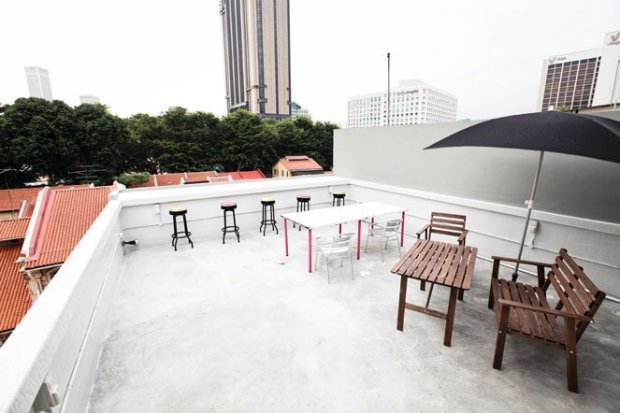 Image Credit: Shophouse: The Social Hostel
Shophouse is a newly established hip and indie boutique hostel. The lounge has a vintage touch to it and there is even a roof top terrace where you have a perfect view of Kampong Glam. I'll let the pictures speak for itself.
So you see, even though Singapore is expensive, there are still plenty of affordable rooms for the night. Aside from the accommodation you can also fill your tummy with awesome food with just $2!
Hopefully you find this post useful, or informative. And enjoy your stay. :)
PS: If you enjoyed this post, do check out my Accommodation Guide for South Africa and Sri Lanka. I also did one for Alternative Staycations in Singapore.
Also Read: 21 Things Singaporeans Will Never Experience if They Don't Travel
Disclaimer: The prices quoted are valid as of 08/03/2014 and may vary according to season (peak vs non-peak). If you are interested in any of them, please contact them directly.
Contributed by peregrinate with me.