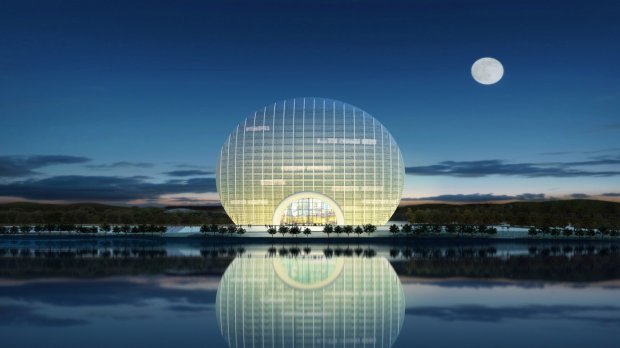 Aesthetically pleasing hotels are popping out anywhere in the world, but Sunrise Kempinski Hotel on the outskirts of Beijing, China is definitely setting the bar high for 5-star stays.
Designed by Shanghai Huadu Architect Design Co., this 5-star hotel looks like the rising sun which symbolises the fast-developing economy of China. The hotel is apparently named after this attractive front view. From a side angle view, the hotel is shaped like a scallop which represents 'fortune' in the Chinese culture.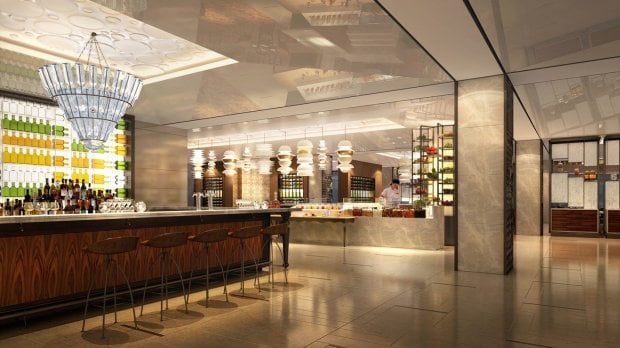 Set to open in mid-November, Sunrise Kempinski Hotel features 306 rooms, 9 restaurants, meeting facilities, a spa, recreational facilities and a Kid's Club. If you're visiting Beijing late this year, stay at Sunrise Kempinski Hotel and experience 5-star treatment like no other.
40.398792, 116.693439,Yanqi Lake, Huairou District,101407 Beijing
Consider staying at this high-end hotel when you visit Beijing soon.
Image credits: kempinski.com