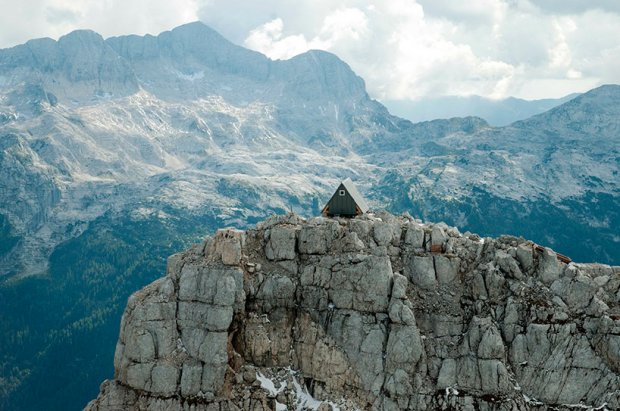 Yes, you may stay at this tempting Luca Vuerich mountain hut for free if you dare reach the summit of the Julian Alps in Italy. Built 2,531 metres above sea level, this hut is located along a summit trail providing safe refuge to hikers, climbers and nature enthusiasts.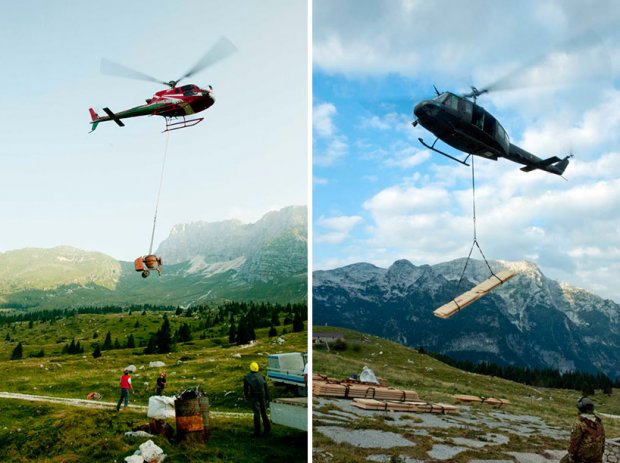 Designed by Italian architect Giovanni Pesamosca, this chapel-like cabin was named after the late mountain climber Luca Vuerich, who died in an avalanche in 2010. The building materials had to be flown in by helicopter due to the very high altitude. Professionals, volunteers, and friends of the Vuerich family hiked up the summit to assemble the prefab modular wood structure in just one day.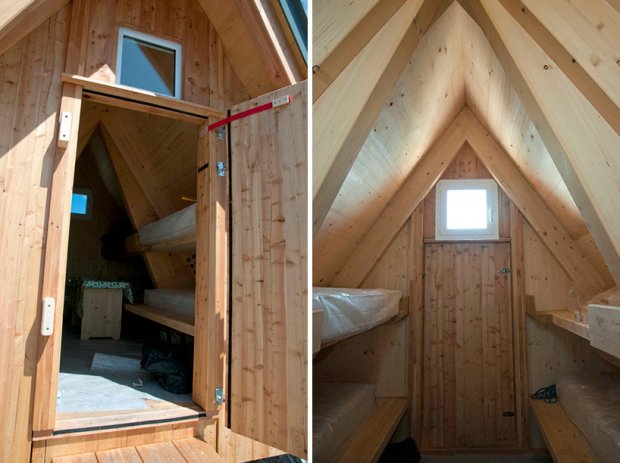 Would you hike up the Italian Alps and take the risk just to stay here?
46.197356, 13.261759,Nimis, Udine, Friuli-Venezia Giulia, Italya
Plan your adventure in Italy and stay at this cabin before it's gone.
Image credits: Flavio Pesamosca via designboom