Image credits: Daniel Ullrich
Run for your life! Acting like it's almost ready to gulp down that tiny human, this giant spider is actually part of the futuristic art installations of Kristallhutte, an elegant mountain lodge in the Austrian Alps.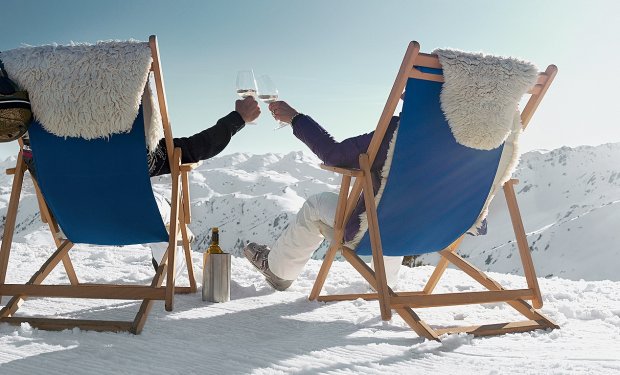 Image credits: kristallhuette.at
Kristallhütte, which means crystal hut, not only features the eye-catching giant insects, it also provides exquisite lodging, delightful gourmet and chill out haven for mountaineers and ski enthusiasts. Built 2,147 metres above sea level, this elegant ski resort gives everyone nothing but a warm relief from the freezing Austrian Alps.
47.250197, 11.838551,Kristallhütte - Gourmet & Lifestyle am Berg, Kaltenbach, Austria
A stay at this mountain resort is certainly worth a try if you're having a vacation in Austria.