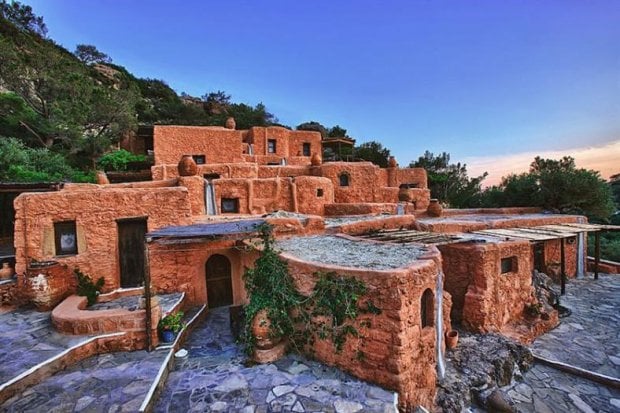 Image credits: http://bit.ly/1B8C92T
You can never tell how totally useless places turn out to be in the future. Here's a 300-year-old abandoned Greek village that was restored to become an incredibly attractive hotel.
Back in the Venetian period, inhabitants of Aspros Potamos were forced to evacuate because of pirate attacks, leaving their dwellings to wither through time. After hundreds of years, the relics and the ancient houses have been fully restored to become an eco-friendly hotel in Crete, Greece.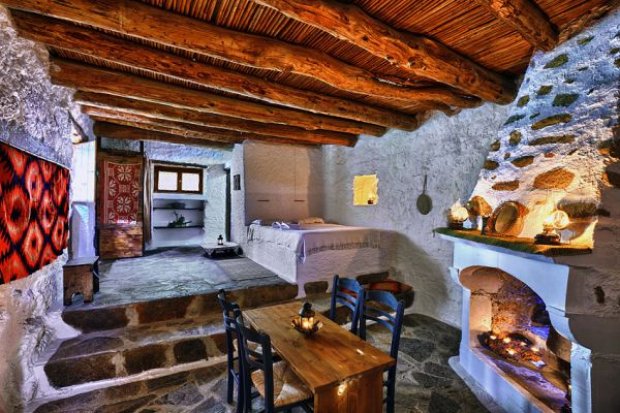 Image credits: http://bit.ly/1njj85x
The unique features of the hotel include the distinct arrangement of the rooms, the earth-friendly facilities that only use renewable energy sources and the cosy interior to soothe your senses. There's also a library with free Wifi network if you want to chill out and be updated.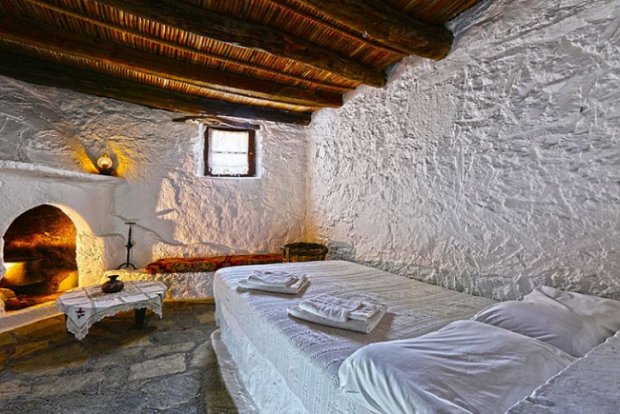 Image credits: http://bit.ly/1quOTMz
If you're looking for a different kind of accommodation to make your holiday in Greece even more memorable, Aspros Potamos is the right place to be.
35.048386, 25.987568,Aspros Potamos, Makry Gialos, Greece
Head down to Greece before this ancient-village-turned-hotel is gone.