To celebrate Nyepi, one of the world's most unique cultural events celebrated annually on 17 to 18 March where the entire Bali island comes to a standstill for 24 hours, AYANA has created a special two-nights Nyepi package.
AYANA Resort and Spa is one of the few resorts in Bali that will be in operation during Nyepi from 17 to 18 March 2018. With its luxurious and tranquil surroundings, guests can truly unplug and relax with their loved ones and at the same time, embark on an authentic cultural journey and experience the age-old tradition of Nyepi.
Here are the highlights of AYANA's exclusive Nyepi plans:
Get dressed in traditional Balinese attire
Guests will be able to get a taste of the traditional Balinese culture by dressing up in traditionally-themed attire. Complimentary t-shirt and sarong or Udeng ceremonial headdress for men will be provided.
Participate in the resort's Ogoh Ogoh Festival celebration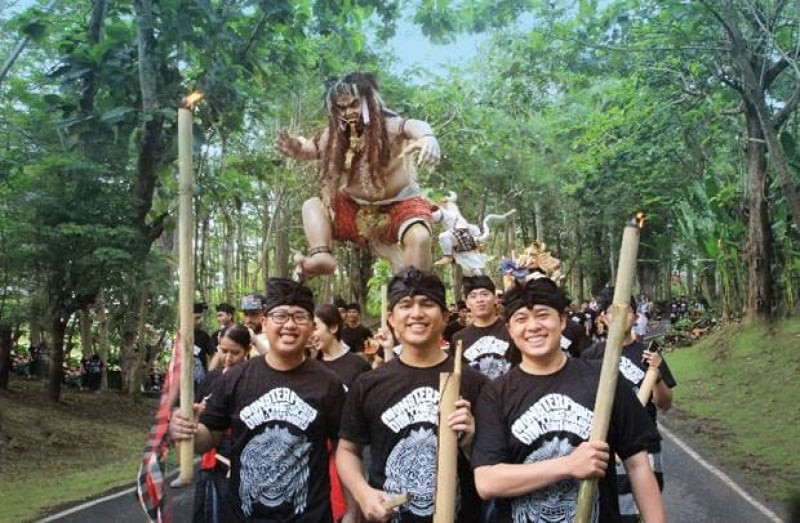 Ogoh Ogoh festival is a ceremony that involves parading giant paper marché monsters around the resort. Dressed in the traditional costume, guests can participate in the resort's Ogoh Ogoh Festival and enjoy a delicious buffet feast at Kampoeng Bali after the celebrations.
Pamper yourself with a two-hour Aquatonic Seawater Therapy Pool treatment
After a fun day of celebrations, guests can rejuvenate and pamper oneself with a two-hour Aquatonic Seawater Therapy Pool treatment to relax the mind and muscles. The warm sea salt bath can also heal muscular and back pain, improves metabolism, immune system and the quality of sleep.
Enjoy a romantic "Star Gazing & Grazing" dessert-style picnic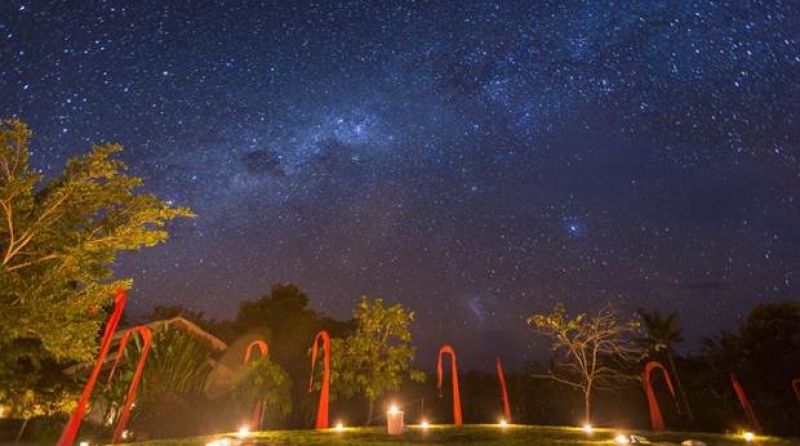 A romantic dessert-style picnic will be served on 17 Mar and guests can dine under a canvas of illuminated stars at RIMBA Lawn. Besides the picnic, breakfast will be served on both mornings and a two-way airport transfer is also included in the package.
---
Information extracted from press release issued by Ketchum Singapore on behalf of AYANA Resort and Spa, BALI