What's a dream holiday without a bed that gives you sweet dreams? A good night's sleep is paramount to a great hotel stay and hotels are beginning to dream of ways to help their guests attain that. As if a good bed with plushy pillows ain't enough, these industry leaders are revolutionising hotel guests' stays with unique offers that literally seem like dreams come true. Now this is what we call serious dreamers.
The Westin - Heavenly Bed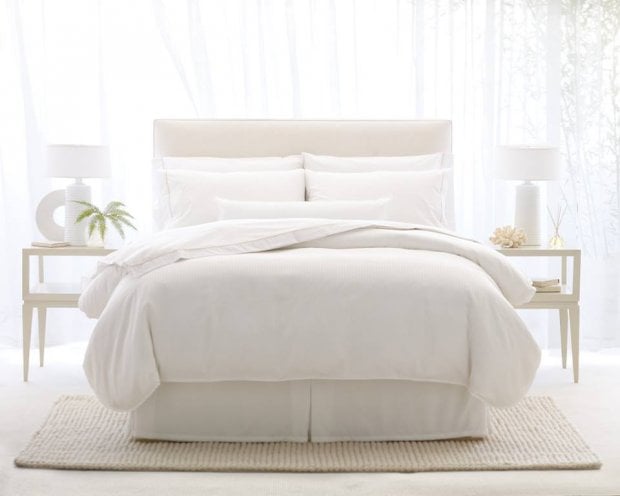 Image Credits: Westin Hotels and Resorts
The Westin hotels are pioneers in the hotel industry to take sleep seriously. Introduced in 1999, the Westin Heavenly Bed is uniquely designed with a plush, pillow-top construction. Just take a look at the picture of the bed, it is enough to make me feel sleepy. If you ever had the chance to sleep on the heavenly bed and you absolutely fell in love with it, you can always buy it home!
The Benjamin Hotel - Sleep Concierge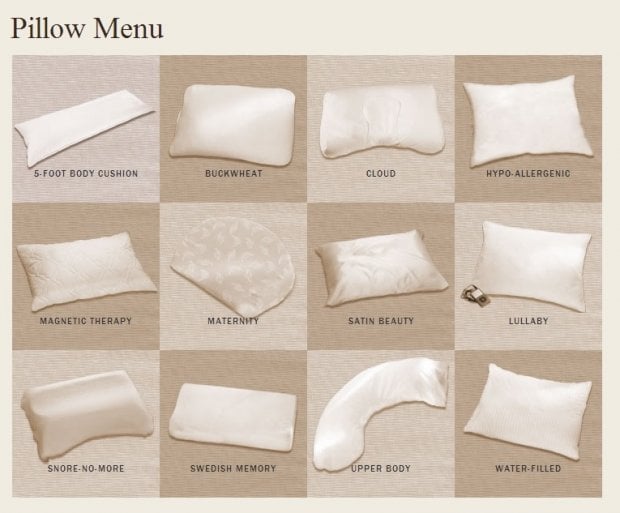 Image credits: The Benjamin Hotel
The Benjamin Hotel in New York has a dedicated sleep concierge to make sure you sleep well in the city that never sleeps. Three days before arrival, guests will be asked to choose their preferred fancy pillow. Their Sleep for Success line of pillows features 10 unique pillows. The most popular choice is the Cloud pillow, which contains more than 10 million air beads to keep the head cool at night. The Lullaby is for the techies and absolute music lovers; it comes with a cord to hook up your MP3 player and ultra-thin speakers embedded in the fibrefill.
Lorien Hotel and Spa - Dream Service menu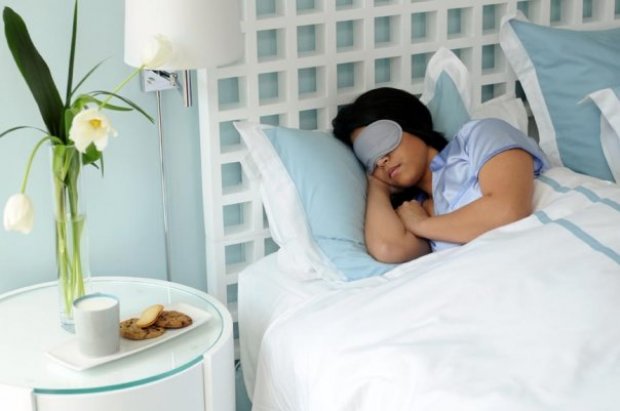 Image credits: Lorien Hotel and Spa
At Lorien Hotel and Spa, they invite you to dream with their Dream Service Menu.
Every room has a dedicated "Dream Button" that allows you to customise and get the best sleep experience.
You get to choose from an assortment of scented diffuser to ease you into pleasant dreams. There is also a wide selection of pillows from the menu to choose from. The popular options include the Snore-No-More-Pillow, designed to help reduce snoring, and the magnetic pillow which improves blood circulation. They go a step further to make it a memorable experience by setting up the terrace with pillows and sleeping bags for a night under the star-filled sky.
JW Marriott Hotels - Nightly Refresh programme





Image credits: JW Marriott
JW Marriott hotels have reinvented their turn-down programme to introduce the new Nightly Refresh program. Expect to see these new amenities in your room after a long day out. There are Dream Bar, revive oil, wine to wine down and Astor chocolates for sweet dreams. The Dream Bar is a nutritious and sleep-promoting organic bar.
Conrad - Pillow menu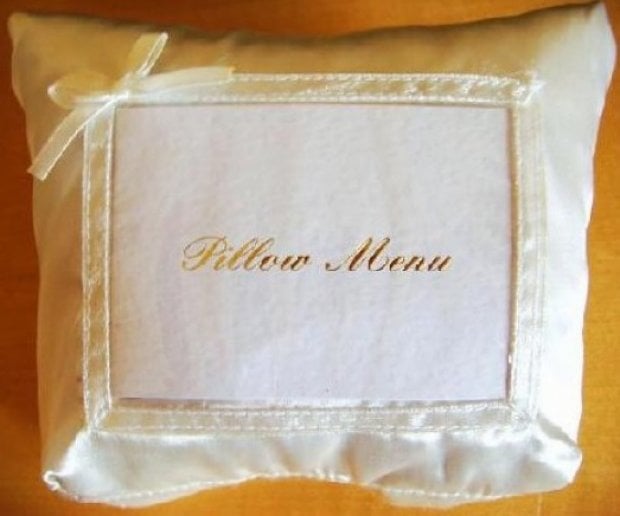 Many hotels have pillow menus but Conrad take theirs very seriously. They have an extensive pillow menu showcasing up to 75 different pillows to ensure you have a good night's sleep. If possible, you may even want to change one every day!
'Porcelain Pillow' at the Conrad Centennial Singapore is the widely used pillow in ancient China. Not only does it help to support the neck, it also helps to prevent your hair from being messed up. Unless you're a fan of the out-of-bed look, this may be the perfect pillow for you!
Conrad Chicago also features the 'Cold and Flu Pillow' to battle the cold winters. The pillow is infused with four essential oils: eucalyptus, tea tree, bergamot and sandalwood. Tea tree is believed to treat coughs and colds while the bergamot is used for its calming properties.
Couples can also try the 'Romance Pillow', fragranced with earthy oil to balance the hormonal system.
If you want to rest in Cleopatra style, pick the 'Tiba Pillow' at the Conrad Cairo. The traditional Egyptian sleeping cushion is filled with layers of carded cotton. Cotton is the most comfortable, breathable and softest of all the fibres.
With the hotels doing so much, sleeping in a hotel will never be the same again! What other hotels do you recommend as sleep experts?