Nestled in Mesari Beach of Seminyak, Hotel Indigo Bali Seminyak Beach is a stylish beachfront getaway for the upbeat and curious traveller who aspires to immerse in the island's kaleidoscopic realm. Here, experience how the story of its neighbourhood is woven into the resort's fresh design and inspiring services.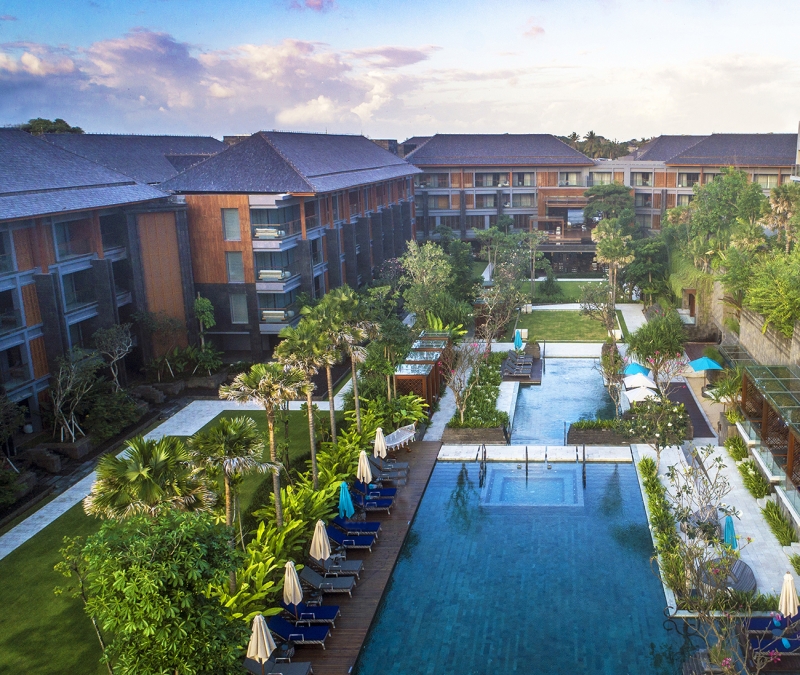 With 289 rooms, suites and pool villas, where each is equipped with a spa-inspired bathroom and fitted with artfully-designed interiors, vibrant colour palette and locally-influenced furnishings, guests can look forward to thoughtful amenities and features at every turn.
Discover an array of facilities within the resort such as six trendsetting Café & Bar experiences, a 24-hour lifestyle health club, creatively versatile Gatherings & Events spaces, Sava Spa and the SugarSand beach club. Explore each of Hotel Indigo Bali Seminyak Beach's unique offering below:
Rooms & suites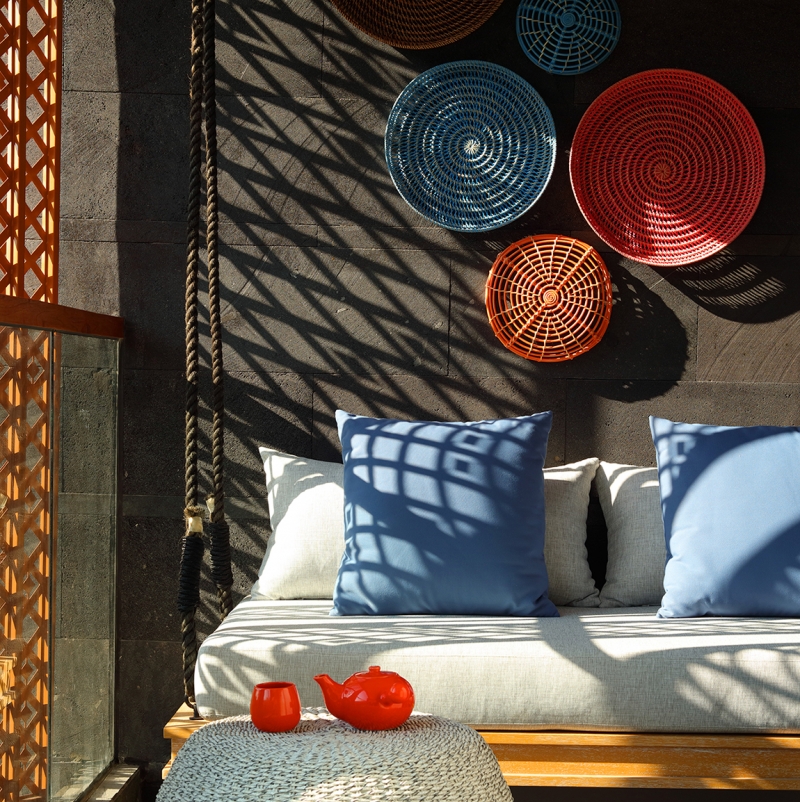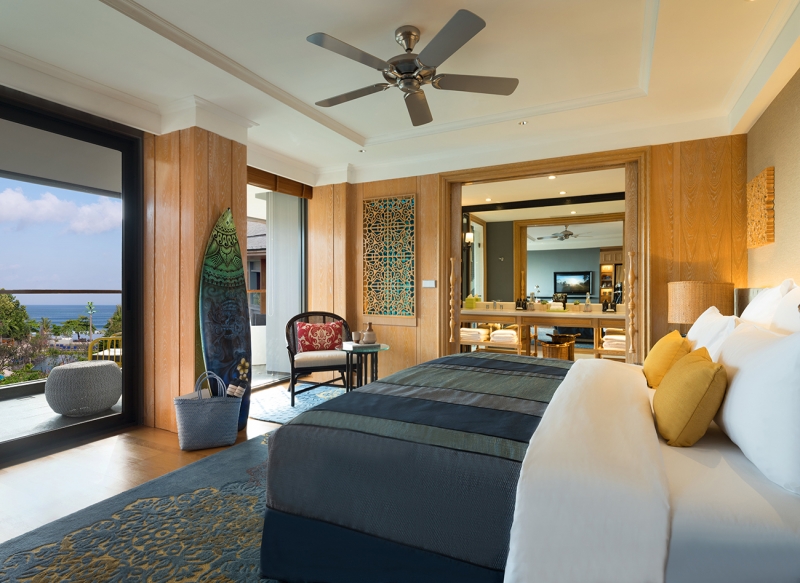 Thoughtful amenities, personalised services, and a secluded setting combine to form a blissful Balinese retreat in tropical surrounds. Guests can choose to stay in Hotel Indigo Bali Seminyak Beach's rooms, suites, one-bedroom pool villa, or two-bedroom pool villa.
Pool villas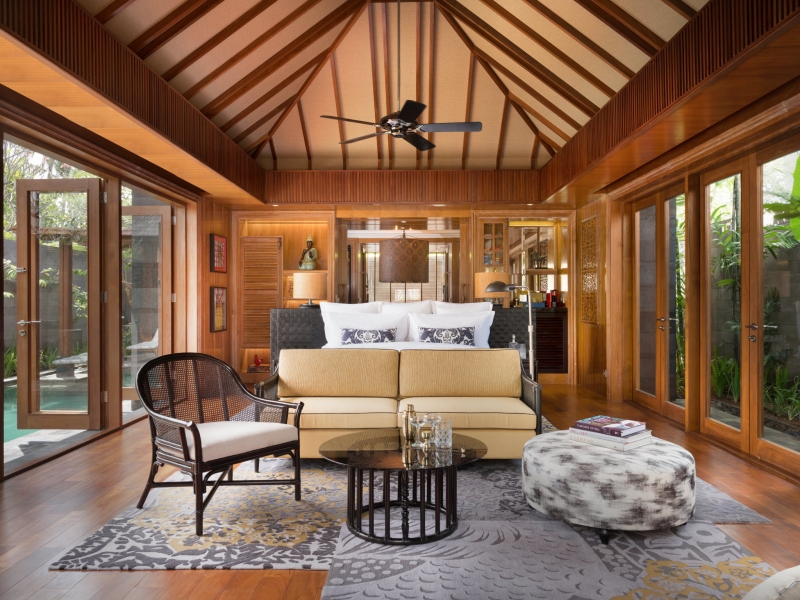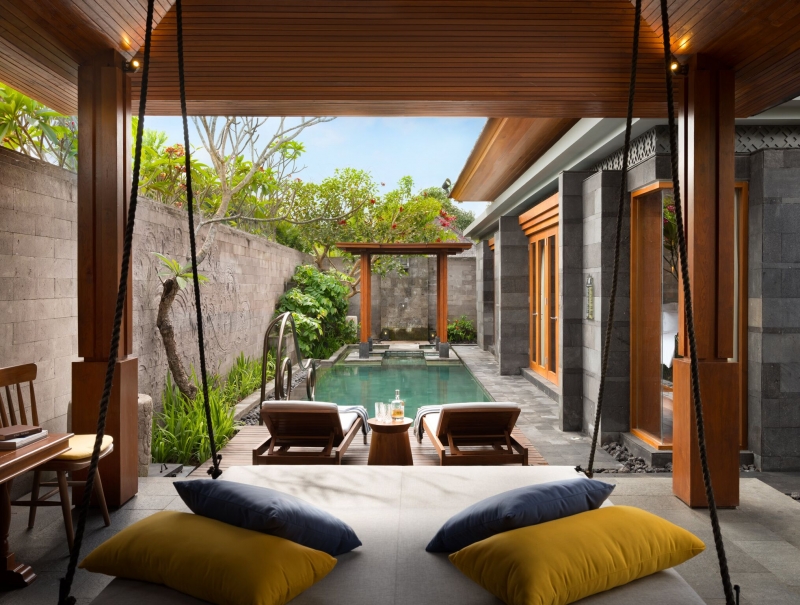 Find out more about each room type here .
Amenities & services
Cave Pool Lounge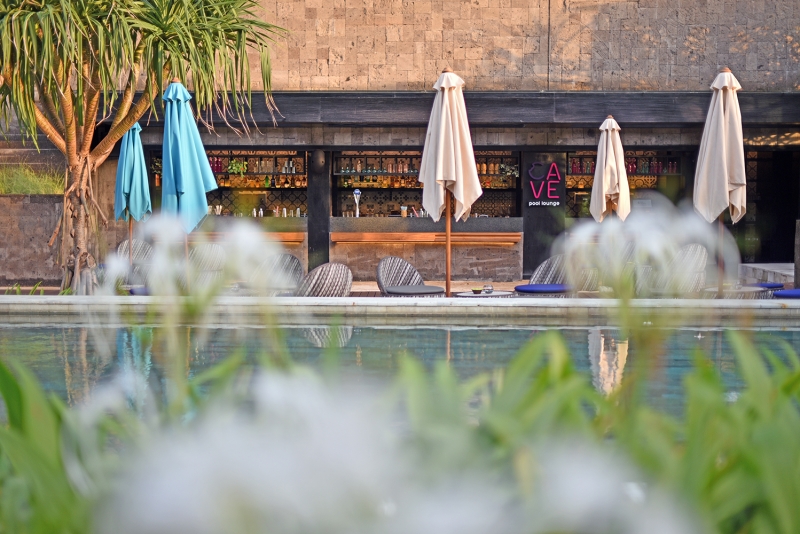 Cave Pool Lounge is a trendy take on the traditional pool bar, offering a range of nibbles and refreshments in a vibrantly stylish atmosphere. The selection of homemade fried ice creams and other tempting treats will tempt your sweet tooth, or there's tasty tapas and healthy salads for something a little lighter. Iconic cocktails, and fruity smoothies keep you refreshed, while the delicious sharing pitchers are perfect for a truly indulgent pool lounge experience.
Cave Pool Lounge is open daily from 8:00 AM until 6:00 PM.
Sava Spa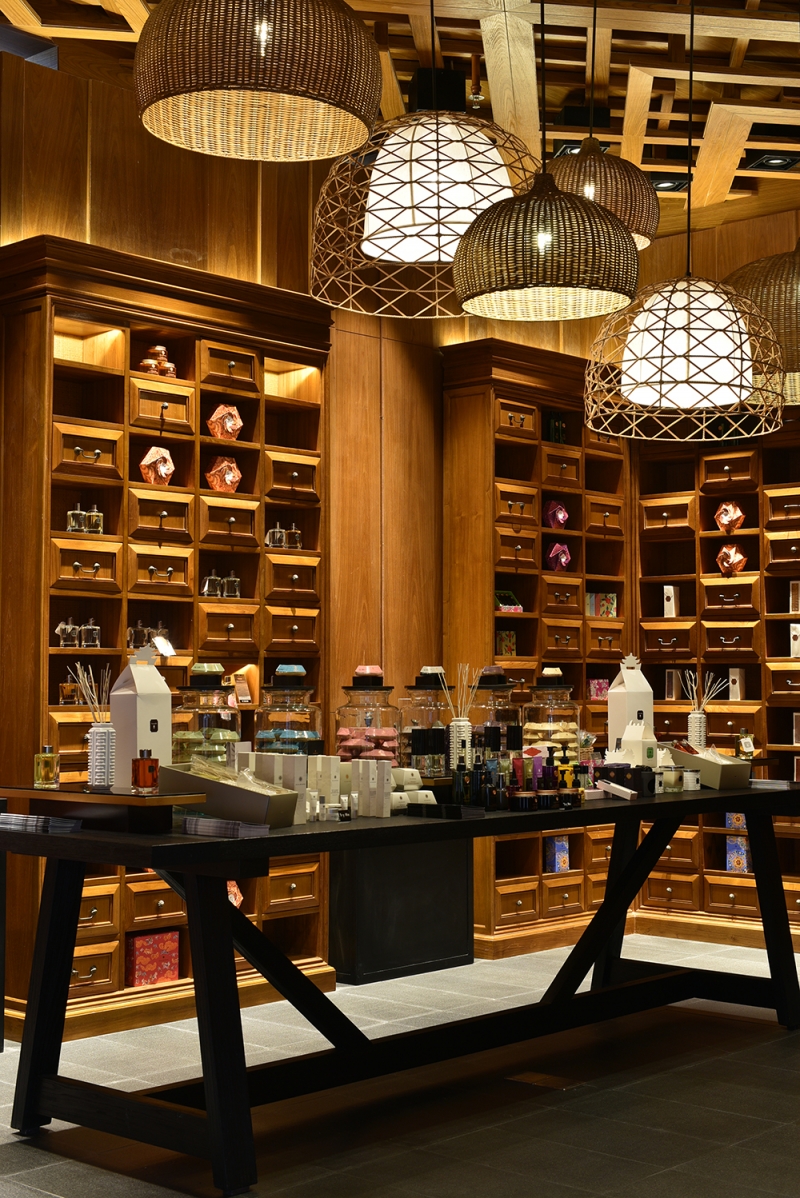 Sava Spa offers a complete menu of pampering treatments designed for deep relaxation, which unite modern holistic natural healing with traditional local wisdom. Melt into an Eastern Rose aromatic massage, or revitalise your body with a Balinese boreh body mask. The exquisite body care collection, local herbs, Balinese rice and fresh sea salt provide the therapeutic benefits that make a trip to Sava Spa a transformational experience.
Home delivery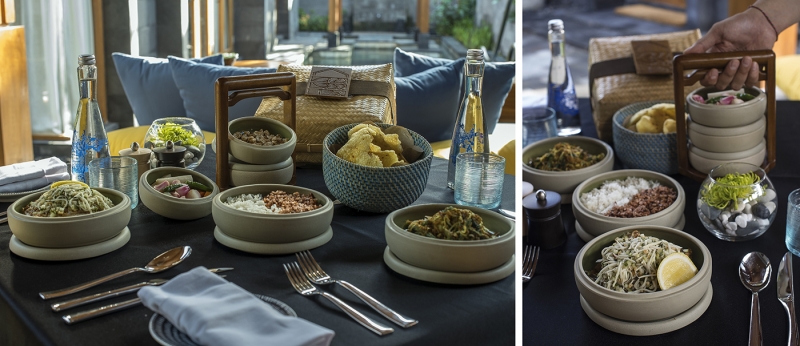 Delight in Balinese-inspired cuisine expertly prepared and delivered to your room in a rantang, Balinese stacked tiffins. This concept is often used by people working away from home as it allows them to enjoy a proper meal during the course of the day.
Dining options
Salon Bali
Experience signature dining at Salon Bali, where regional specialties meet the island's distinctive cuisines. After your traditional rahajeng wenghi greeting, expect locally sourced ingredients, fresh herbs and vibrant spices that form artisanal Balinese dishes.
Complement Seminyak's most succulent babi guling – Balinese suckling pig – with a glass of fine wine from the extensive collection. An exclusive cocktail creation by Hotel Indigo Bali Seminyak Beach's resident BALIXOLOGIST is the perfect way to elevate your meal.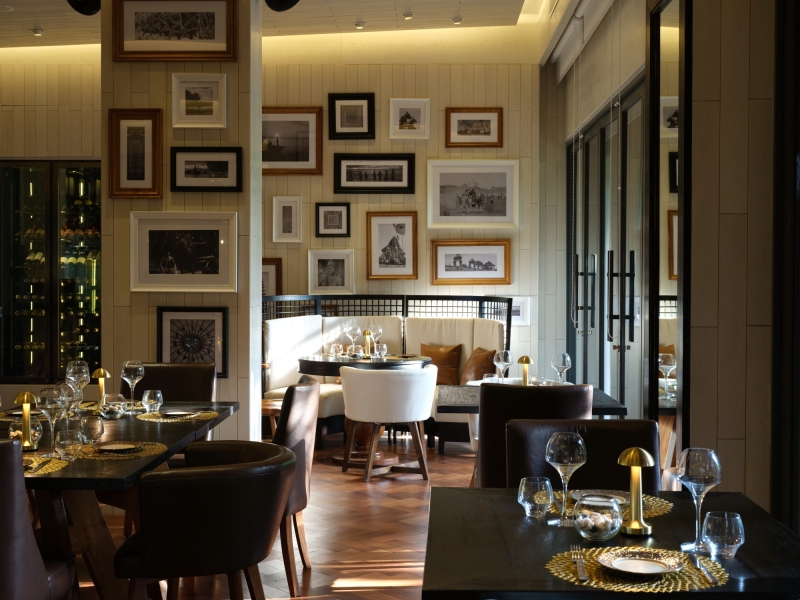 Enjoy Salon Bali's homegrown dining experience and stylishly intimate atmosphere every evening from 6:00 PM until 11:00 PM.
Tree Bar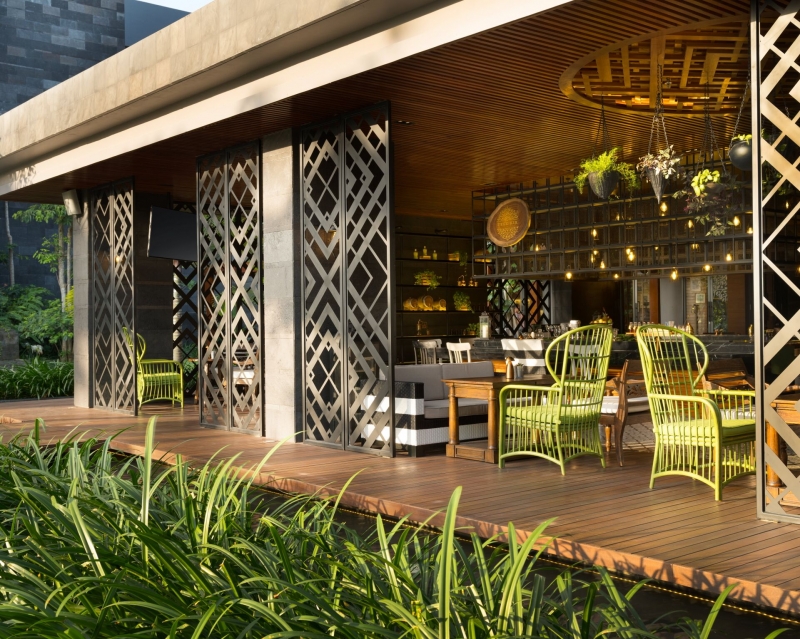 Organic artisanal offerings and fresh aromatic herbs are at the heart of Tree Bar's unique Slow Food dining experience for the healthy at heart. Detox after a playful evening on the dance floor or recharge after a long day of exploring the neighbourhood. Savour a selection of raw and vegetarian cuisine, as well as a range of fresh salads, finger foods and infused concoctions. Drop by for a light lunch and experience speakeasy ambience every evening with infused spirits and fragrant BALIXOLOGY cocktail selection
Tree Bar is open every day from 10:00 AM to 12:00 AM.
Pottery Cafe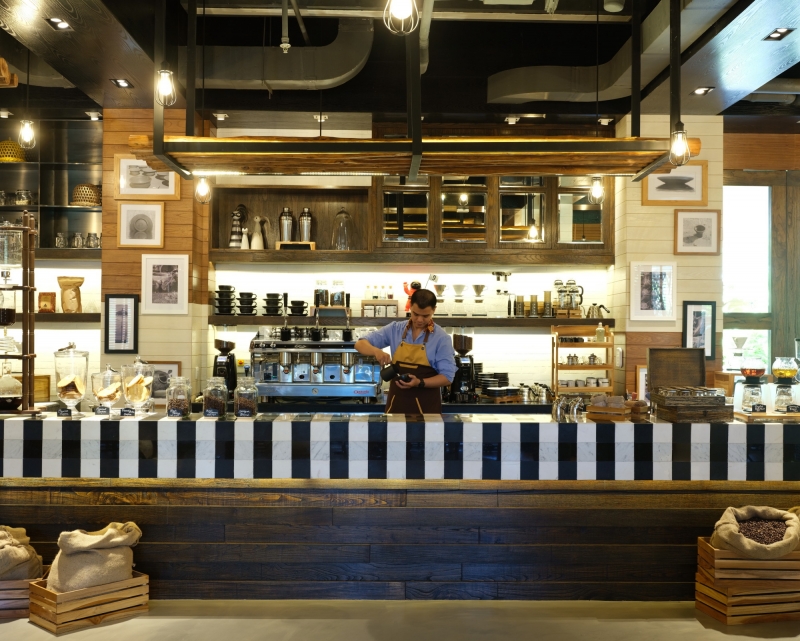 This cosy café is the perfect spot for a late breakfast or relaxed brunch, or for simply sitting and watching the world go by. Try fresh sandwiches on fine artisanal breads, crisp pastries and rich desserts. Locally sourced teas and aromatic coffees, roasted and blended by the skilled baristas, provide a delicious complement to your meal.
A homegrown artist from Kevala, a producer of Balinese ceramics, is on hand to showcase local workmanship. Learn how these authentic products are made in an engaging live workshop, and request a customised item as a unique reminder of your stay in Seminyak.
Stop by for a caffeine hit and a bite to eat any time between 6:30 AM and 6:00 PM.
For more information, check out Hotel Indigo Bali Seminyak Beach's website .
---
Information extracted from official site and press release issued by Hotel Indigo Bali Seminyak Beach.