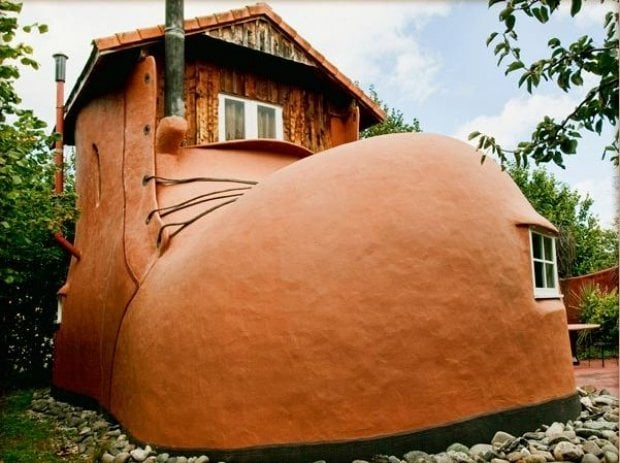 Humans always look for ways to build quirky accommodations and here's one great proof to that. Located in the heart of the Ruby Coast of the Tasman region in New Zealand, The Boot Bed and Breakfast offers a romantic retreat for couples. From NZD300 (approx. SGD303) a night, you and your special someone can enjoy privacy and intimacy inside this huge boot.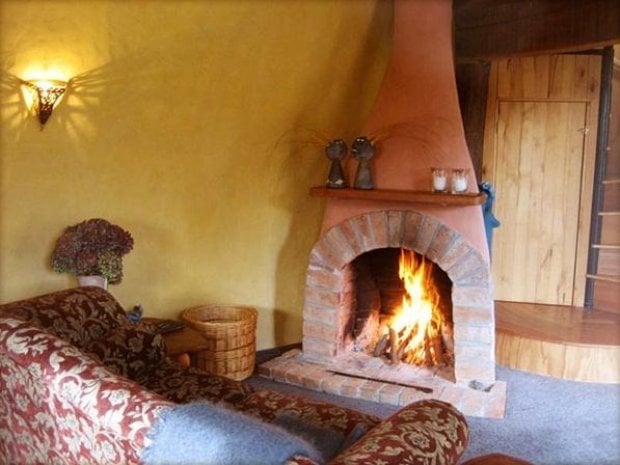 In the morning, breakfast of your choice will be delivered right at your doorstep. If you're a little bit bored inside, you may go out, explore the 2.4 hectare garden and get a chance to taste some seasonal organic fruit from their orchard. You may also enjoy the magnificent view of the sea and get sun-kissed at Kina Beach, located just a few minutes away from the guesthouse.
If you're on the hunt for romantic accommodations, The Boot Bed and Breakfast is the perfect place to be!
-41.196243, 173.057090,The Boot bed and breakfast, Nelson, New Zealand
Stay at this unique accommodation when you plan a romantic getaway to New Zealand.
Image credits: theboot.co.nz