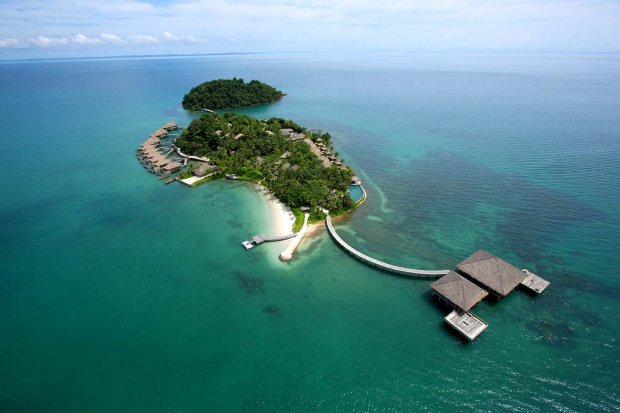 Have you planned for that sweet Chinese New Year getaway? Here's a destination you may want to escape to this long CNY weekend – the Song Saa Private Island.
Song Saa Private Island is a secluded tropical paradise on Cambodia's Koh Rong archipelago. It can be reached through a 35-minute boat ride from Sihanoukville, a deep-water port city southwest of Cambodia. Song Saa Private Island is actually made up of two islands namely, Koh Ouen and Koh Bong, which are collectively called "Song Saa", the Khmer term for "The Sweethearts".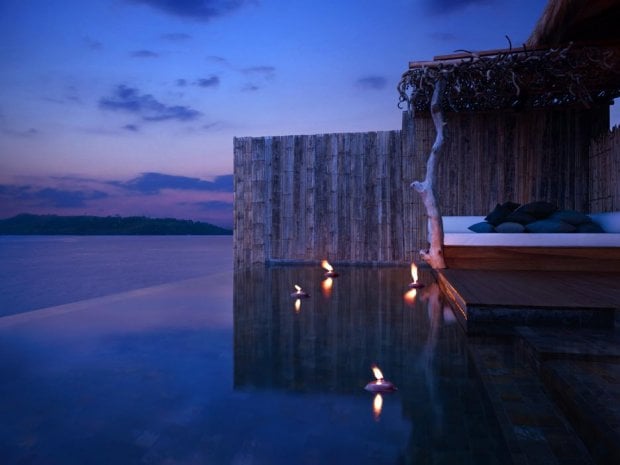 Most of the islands remained untouched and undeveloped as those living in Song Saa Private Island are committed to protecting and preserving the natural assets of the place – white sand beaches, tropical reefs, pristine waters and virgin rainforests. In fact, the resort has a team of six conservation staff, and has developed partnerships with local villages to ensure that the islands maintain their natural beauty and splendour.
10.757702, 103.263112,Song Saa Resort, Krong Preah Sihanouk, Cambodia
Lose yourself in the beauty of Cambodia's unspoilt island paradise.
Image credits: songsaa.com