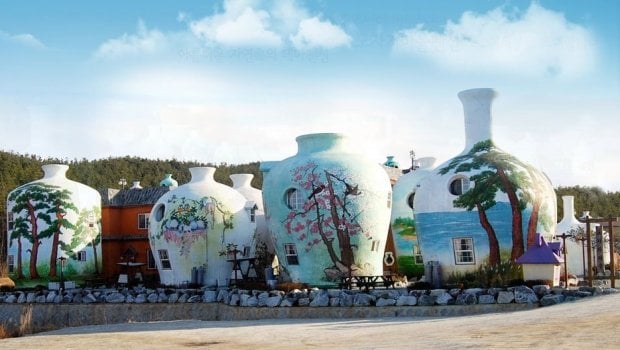 Image credits: lovelove119.com
Got a wild guess? These intricately designed flower vases look like they have been displayed as an outdoor pottery collection or art installation but they are not what you think they are. These gigantic vases were surprisingly created as cool beach houses of the Pottery Village Bed and Breakfast in the South Korean island of Yeongheung. They were built to look like traditional Korean pottery vases.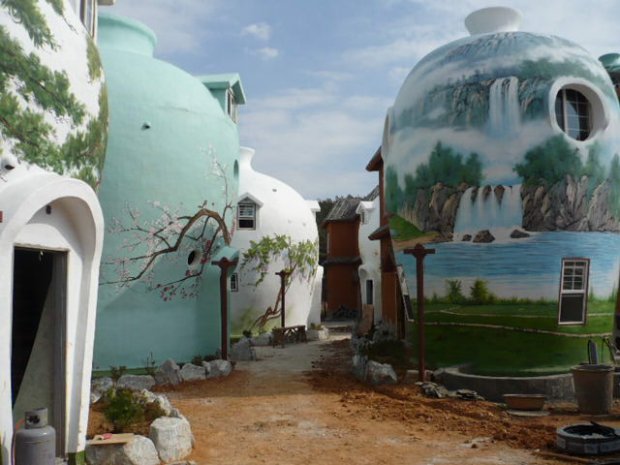 Image credits: blog.daum.net
There's not much information found about this pottery hotel but one thing is for sure, a night or two inside these artistic flower vases will give you an experience like no other.
Take a peek inside and see if it suits you.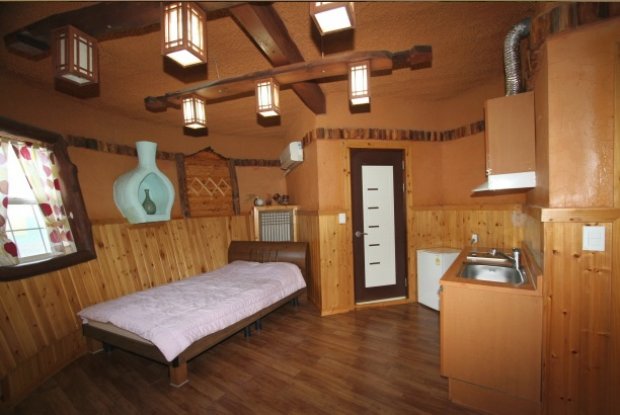 Image credits: lovelove119.com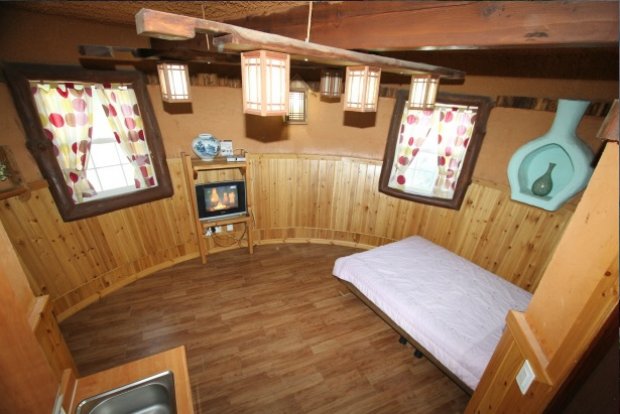 Image credits: lovelove119.com
37.263976, 126.462508,Yeongheung Island, South Korea
You may want to consider staying at this pottery hotel when you visit South Korea.