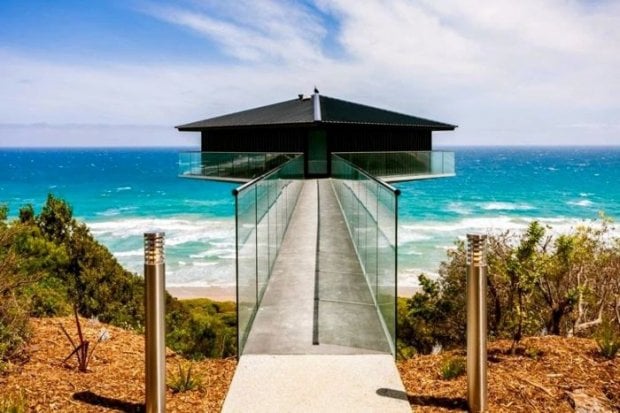 Appearing like it's floating above the ocean, this eye-catching house is widely recognised as the most photographed house on Australia's Great Ocean Road. From a different perspective, you can actually see a pole that lifts it 40 metres above Fairhaven Beach, thus the name "The Pole House".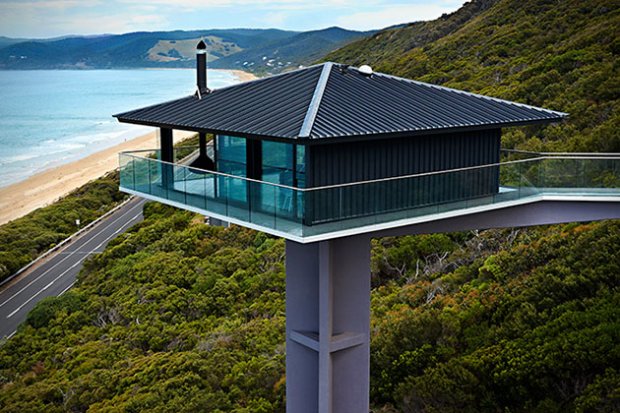 This modern, classy structure is more than just a piece of architectural wonder. Designed by F2 Architecture firm, the Pole House is a stylish and luxurious beach accommodation which can be rented from AUD440 to AUD 1,220 (approx. SGD470-1,300) a night. Do note that kids and pets are not allowed as it's ideally built for those searching for a romantic escape for two.
Take a glimpse of its sleek and elegant interior.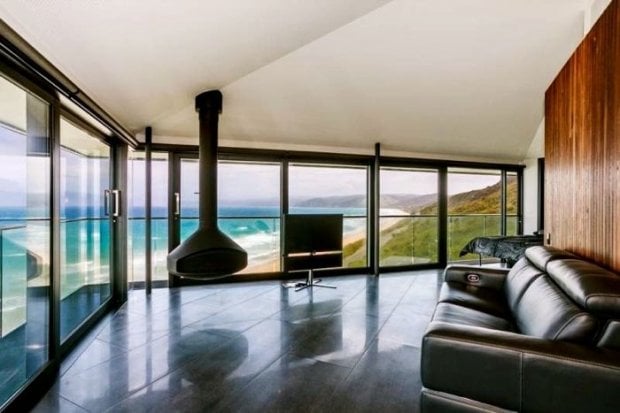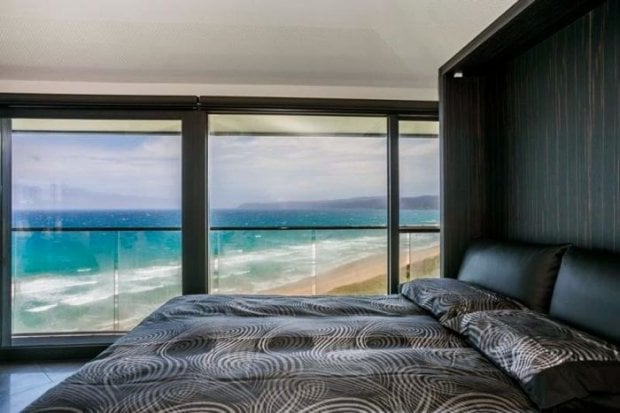 -38.467723, 144.079463,The Pole House, 60 Banool Road, Fairhaven VIC 3231, Australia
Stay at this unique accommodation when you hit Australia's Great Ocean Road.
Image credits: hiconsumption.com