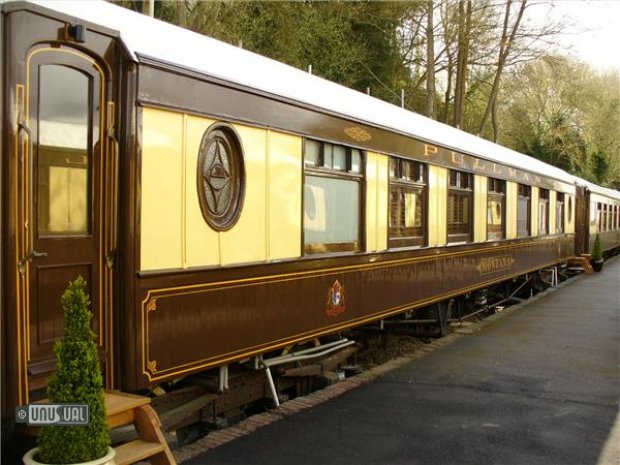 Image credits: Unusual Hotels of the World
Built in 1892, Petworth Railway Station has been carefully restored and converted into an elegant accommodation in the United Kingdom. Considered as one of the most unusual hotels in the world, the Old Railway Station attracts visitors who wish to relive the splendour of the colonial past. Guests can either stay at the old station or inside the old Pullman carriages which were once used to transport the elite people back in time.
You will never guess how exquisite the interiors are. Let's have a look.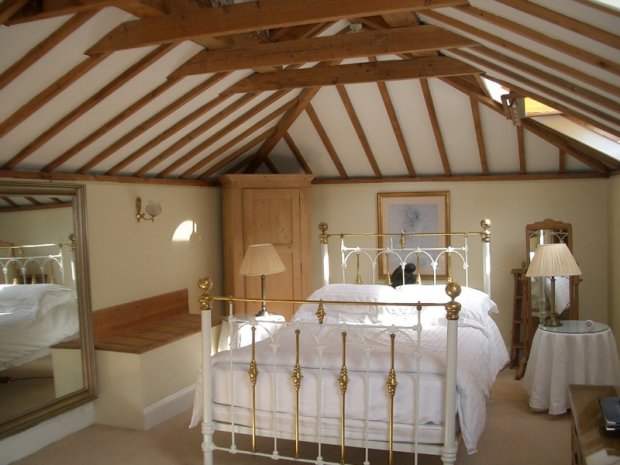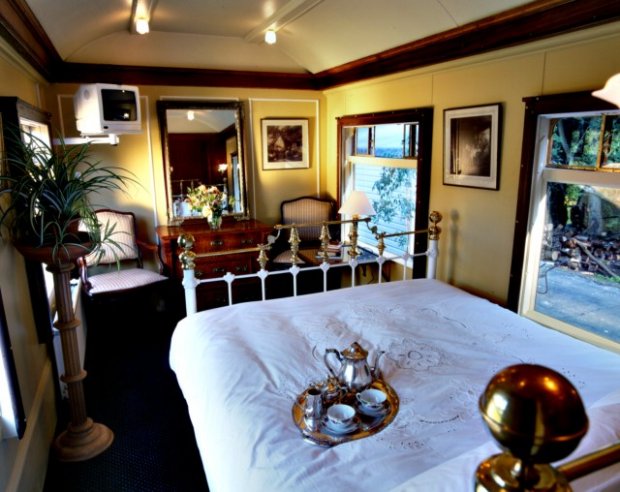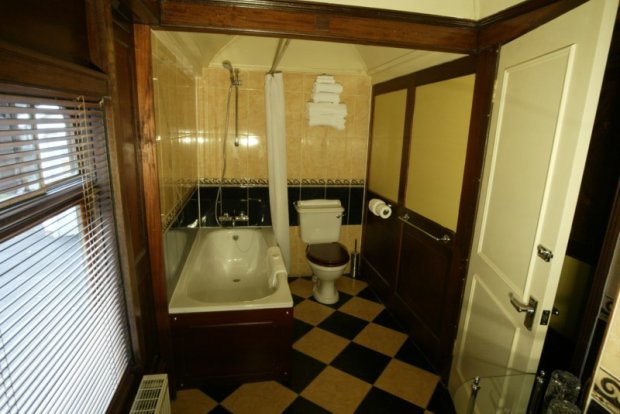 Image credits: old-station.co.uk
50.963711, -0.619432,The Old Railway Station, Petworth, West Sussex GU28 0JF, United Kingdom
Consider staying at the Old Railway Station when you're planning to visit the United Kingdom.