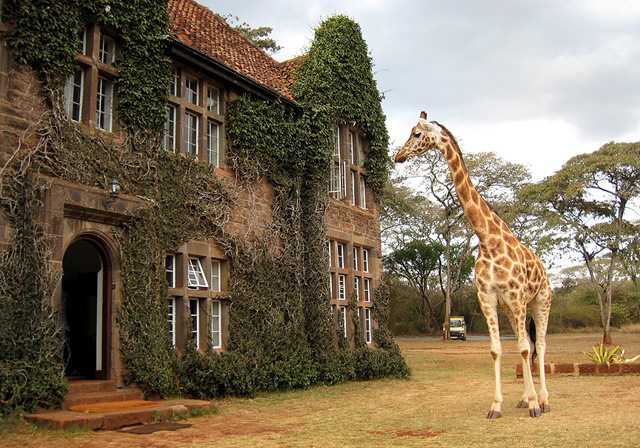 Want to get up close and personal with the wildlife creatures without having to go on a safari tour? Here's one unique accommodation that caters to wildlife enthusiasts seeking for a luxurious retreat with the endangered species of animals.
Built in the 1930s, Giraffe Manor is a luxury boutique hotel in Naorobi, Kenya that allows guests to live harmoniously with a herd of endangered Rothschild giraffes. Together with its associated Giraffe Centre, it serves as a home and a breeding place to secure the future of the subspecies.
A stay in Giraffe Manor is surely beyond compare. It is one of the few hotels in the world that allows its guests to treat the friendly giraffes and other selected species of wild animals like they are part of the family.
Here's a sneak peek of your exceptional stay in Giraffe Manor:
Embark on a wildlife adventure in Africa with TripZilla Travel Packages to Africa.
Image credits: http://bit.ly/1tDXdds