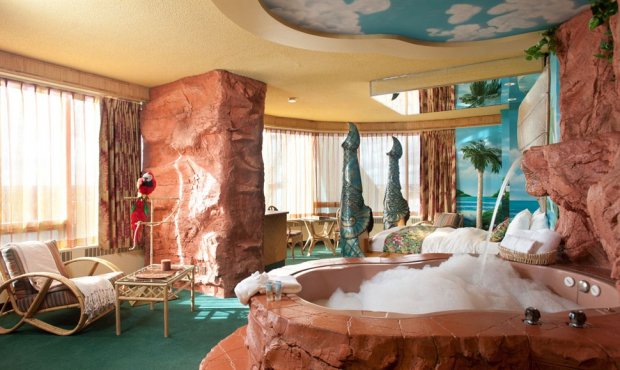 Attention all romantic couples! This love season, you don't need to go through the trouble of searching for that perfect couple getaway because we've found the perfect one for you. Fantasyland Hotel in Alberta, Canada lets you enjoy a wide range of experiences under one roof.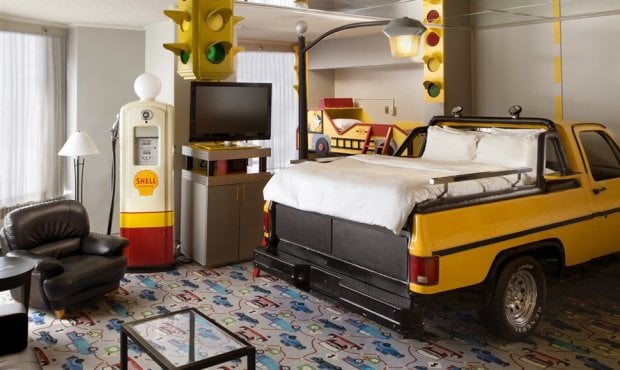 Fantasyland Hotel features over a hundred fantasy themed rooms in eleven different styles to suit your interests. Feel like a star in their Hollywood room, spend a dreamy night in an igloo or get pumped up in their truck and sports room - it's all up to you! There's also an amusement park complex and a mall, which offers visitors luxury, entertainment and adventure all at once.
53.522373, -113.627717,Fantasyland Hotel, Edmonton, AB, Canada
Consider staying at this romantic hotel when you visit Alberta, Canada.
Image credits: fantasylandhotel.com