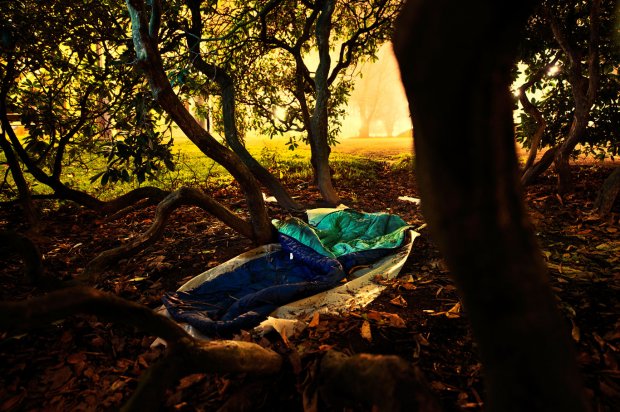 Hotels usually pamper us with great style and comfort to ensure that we get a good night sleep while we're on a holiday. What if hotels give you an unfamiliar and creepy accommodation? Would you spend a night in a secluded forest or abandoned building? Well, there's a Swedish hotel that lets you experience all that.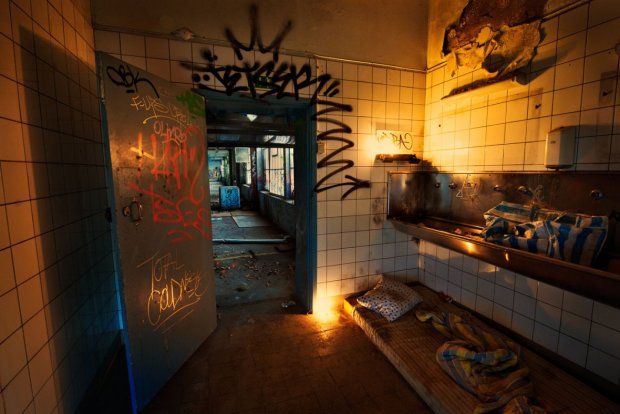 Offering 10 quirky rooms for rent, Faktum Hotels in Gothenburg, Sweden, allows its guests to pay a night to be homeless. You may book a room for yourself or as a gift for a friend. However, the availability of your chosen room is not always guaranteed as the spot may already be taken by someone else.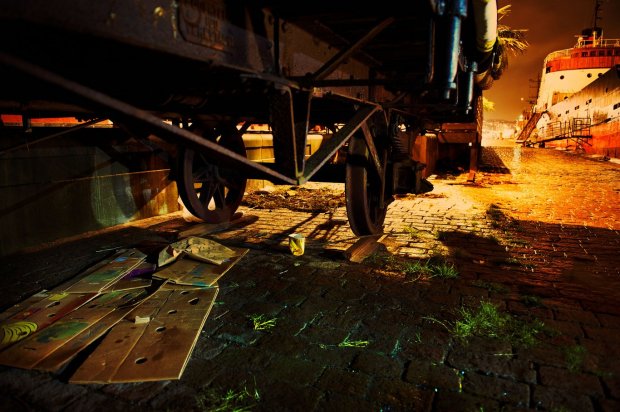 No one wants to be homeless unless you're seeking for self-actualization but the existence of Faktum Hotels is actually a move to help the homeless in Sweden. The profits will to go to Gothenburg's street Faktum Newspaper who helps the homeless in Gothenburg reintegrate back to society.
57.948761, 11.967840,Gothenburg, Sweden
Would you go out of your comfort zone and pay a night to be homeless? Plan your trip to Sweden with TripZilla Travel.
Image credits: Håkan Ludwigson