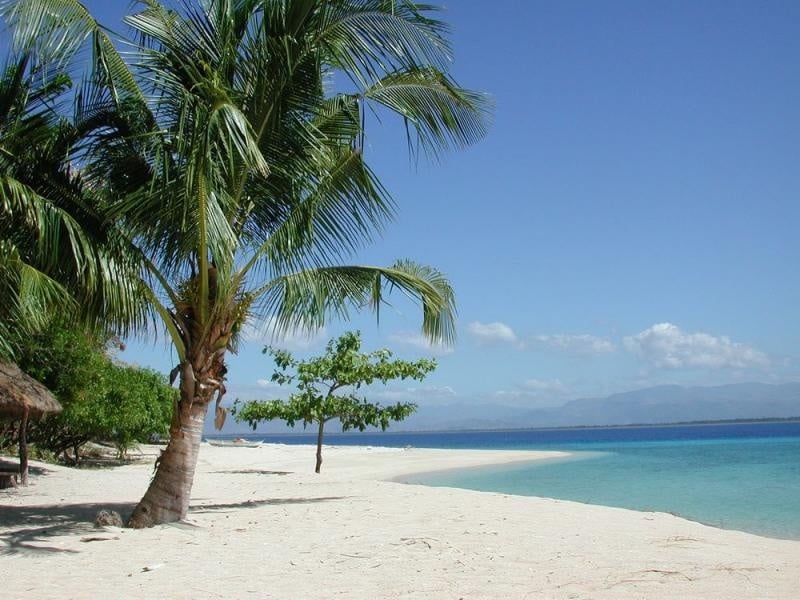 Image credit: Pandan
Exclusivity. This is something that a lot of people are willing to pay lots of money for just to have the experience. The concept of exclusivity is becoming increasingly rare in today's travelling scene. Destinations, especially the ones that leave a great impression, are becoming few and far between. Exclusivity comes with a price because the experience of having a piece of paradise for yourself is such a strong selling point that it is not readily available in most places. Luckily, there are still places in the Philippines where exclusivity can be experienced without costing an arm or a leg.
Enter Pandan Island. This island is relatively new to the tourism scene as it was only established in the 1980s. Since then, this island, which is located near Mindoro, has been charming both local and foreign visitors, thanks to its natural and raw beauty, laid-back appeal, and not to mention its relative affordability when compared to other places around the area.
Things to do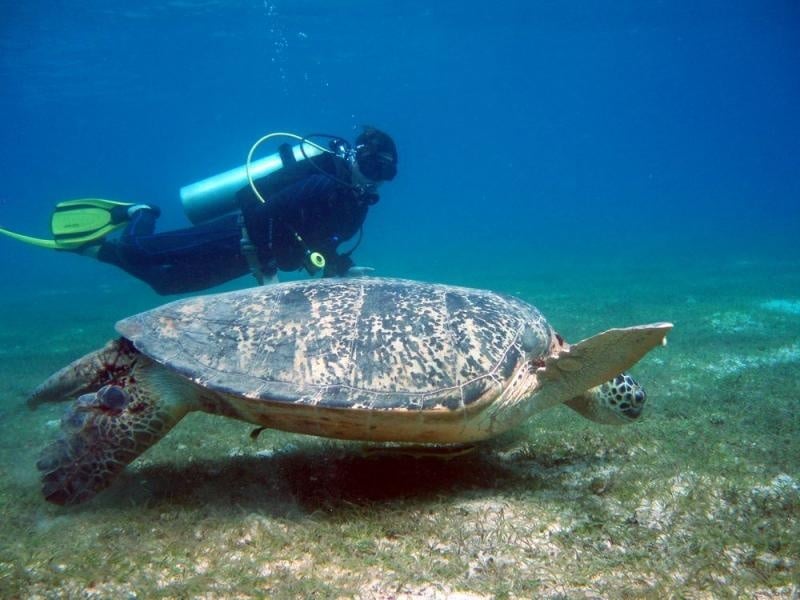 Image credit: Pandan
Aside from the exclusivity the island offers, diving is considered as one of the strongest selling points of Pandan Island. A marine park was established in the 1990s with a strict hands off and no fishing policy. All the beauty that your eyes can see as you dive into another world is literally for your eyes only.
There are dedicated diving lessons for individuals who would like to learn more about the hobby. Rates apply depending on the course you would like to take, which ranges from Fun Dives to PADI Advanced Courses.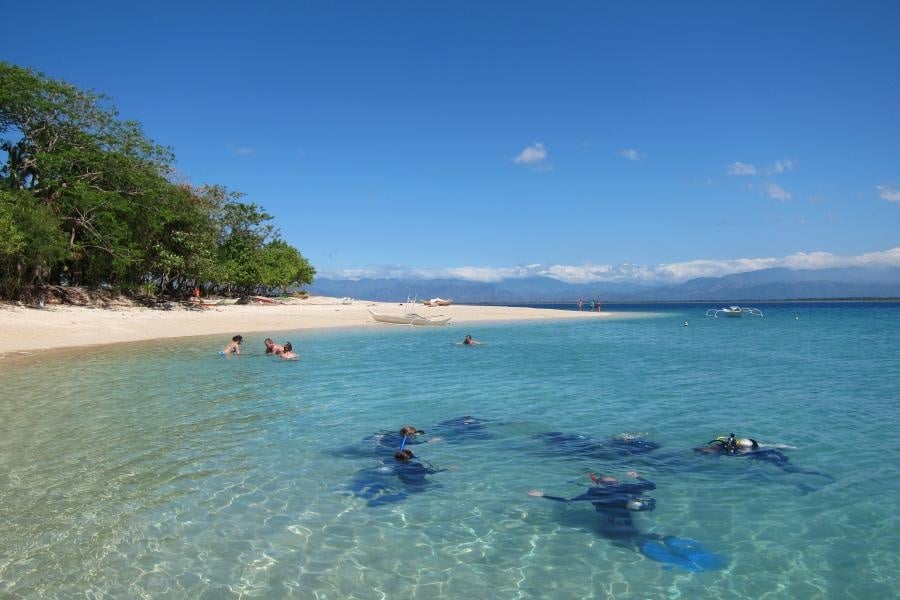 Other recreational activities include sea kayaking, sightseeing, bird watching, and even volleyball or table tennis. If you don't want an activity-filled stay, you can always allow time to pass by as you get lost in the moment while appreciating the waves that touch the shore. This can be a very relaxing experience for you, away from the stress caused by city living or the things you have to deal with at work. A stay at Pandan Island can be your avenue for finding yourself. In addition, local dishes with a hint of French (given that the resort is under French management) are served here. Ingredients are guaranteed fresh as they are bought daily from the local market.
Rates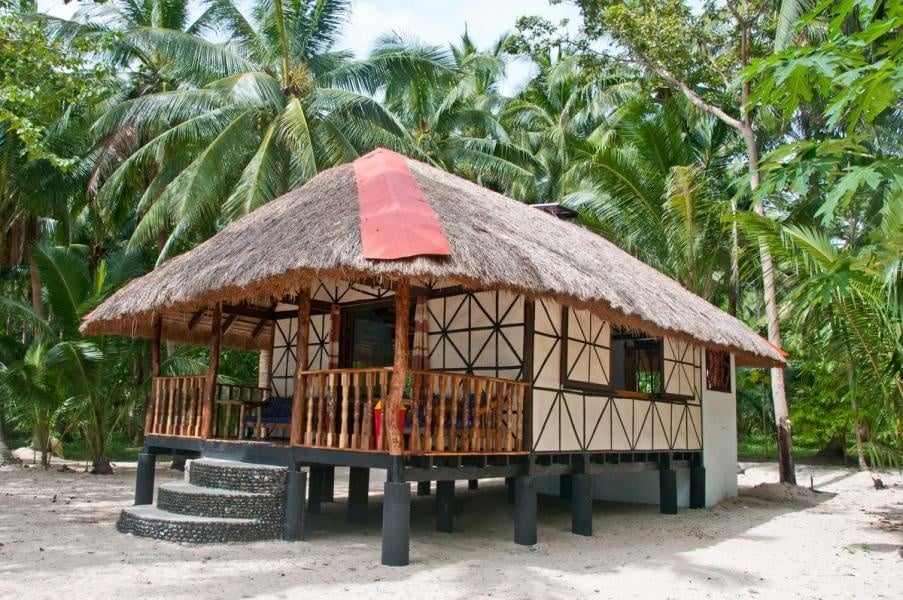 Image credit: Pandan
The room rates in Pandan Island are significantly less expensive compared to the more mainstream island destinations around the region. With several room configurations to choose from, ranging from budget rooms to superior bungalows, prices start at just PHP 800 per day. The largest room available is the family bungalow, which can accommodate up to six persons. Restaurant prices vary depending on the meal schedule, but you can also have half-board and full-board meals.
Aside from the basic expenses, bear in mind that Pandan Island has environmental fees and an Apo Reef Marine Park fee, which has non-diver and diver rates. These fees apply to all visiting guests.
How to get there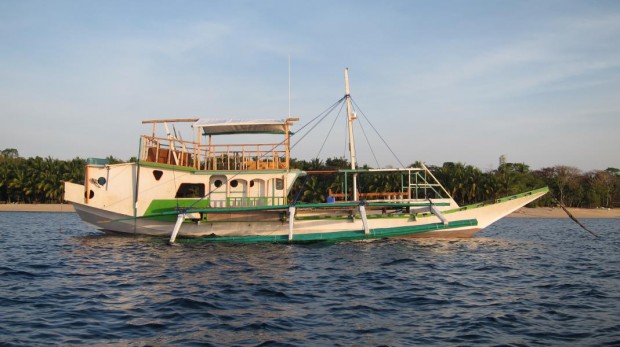 Image credit: Pandan
There are several options on how to reach Pandan Island, depending on your preference and budget.
From Manila, there are several available flights going to San Jose, Occidental Mindoro, and from there, numerous transfers can be pre-arranged. The options include public buses, jeepneys, and outrigger boats.
If you're feeling a little posh and are willing to shell out some cash, a direct 90-minute seaplane ride is available from Manila direct to Pandan Beach. This option is also available if you're coming from nearby islands, such as Boracay.
A Manila to Sablayan, Occidental Mindoro bus route is also available four times daily. Dimple Star Bus Company offers a 10-hour trip per way depending on schedule and traffic conditions.
Personal notes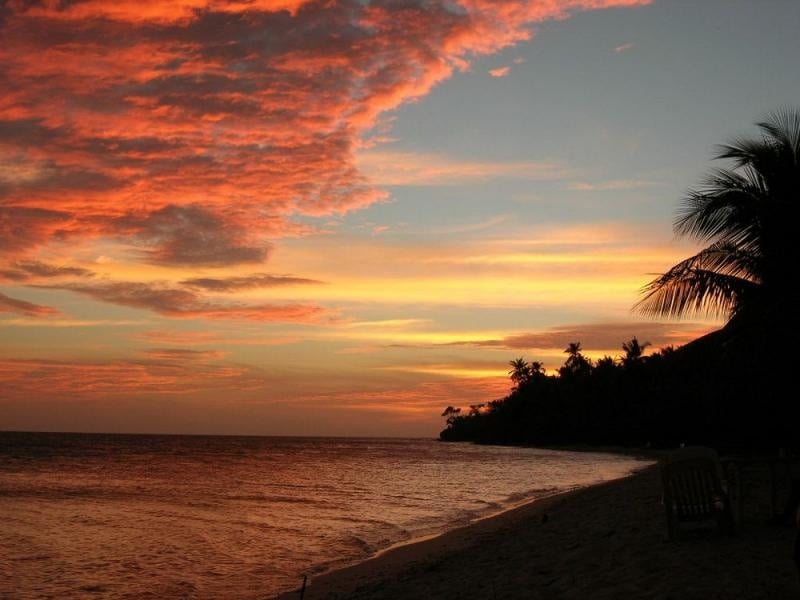 Image credit: Pandan
Pandan Island offers something beautiful that is raw and organic. It has all the basic amenities to get you covered without being too commercial. You can still achieve an escape that you've been wanting to have for quite some time without straying too far from civilization. If you want something new that is not mainstream, not too commercial, and definitely not crowded, then allow Pandan Island to catch your attention for that peaceful respite that your mind and body have been craving for.