One of the highlights of my trip to Bagan, Myanmar was definitely my stay at Bagan Lodge. It gave me just the right dose of luxury amidst the ruggedness that I experienced whilst exploring the ancient temple town.
Also read: Is It Really Safe to Travel to Myanmar?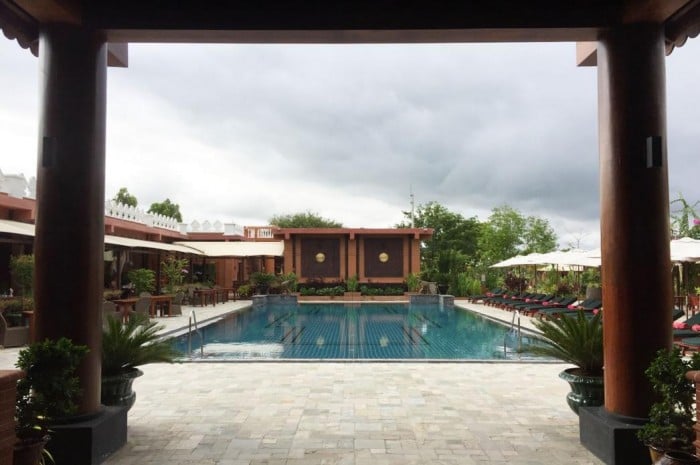 About Bagan Lodge
Bagan Lodge is situated at the edge of the Bagan archaeological realm, giving guests easy access to the 2,000+ still-standing temples, stupas and pagodas that dot the town's vast landscape while also providing them with a relaxing and romantic oasis after a long day of traipsing around some of the most magnificent world wonders.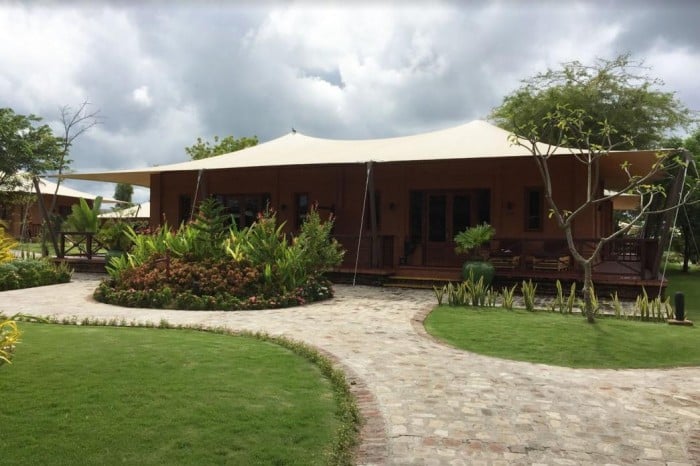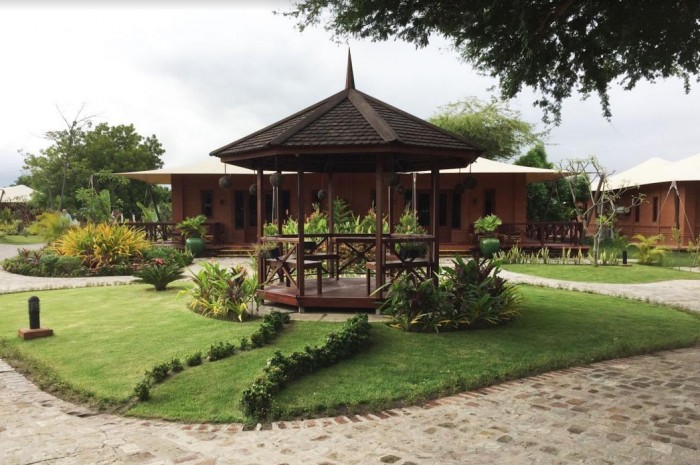 Accommodation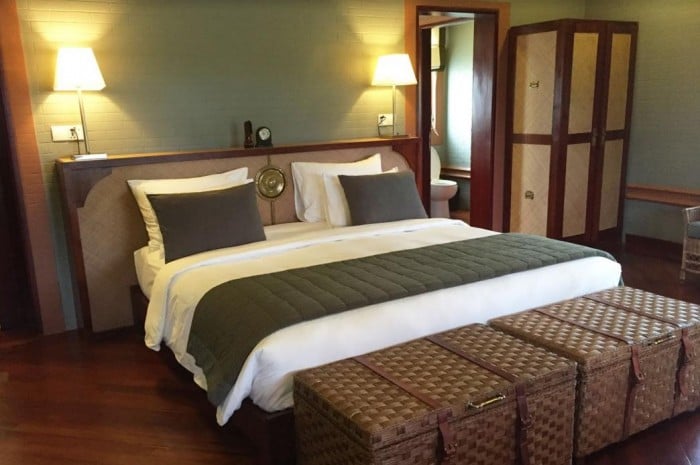 The resort features 82 villas and 4 suites, all furnished with a tasteful mix of old world Burmese and contemporary decors and each decked out with a private veranda. The amenities are high-class too -- as if you'd expect anything less! Each room is equipped with full-blast air-conditioning, hot showers, a huge bathtub, soft bathrobes, fast Wi-Fi, a fully stacked mini bar, cable TV and comfy beds.
Dining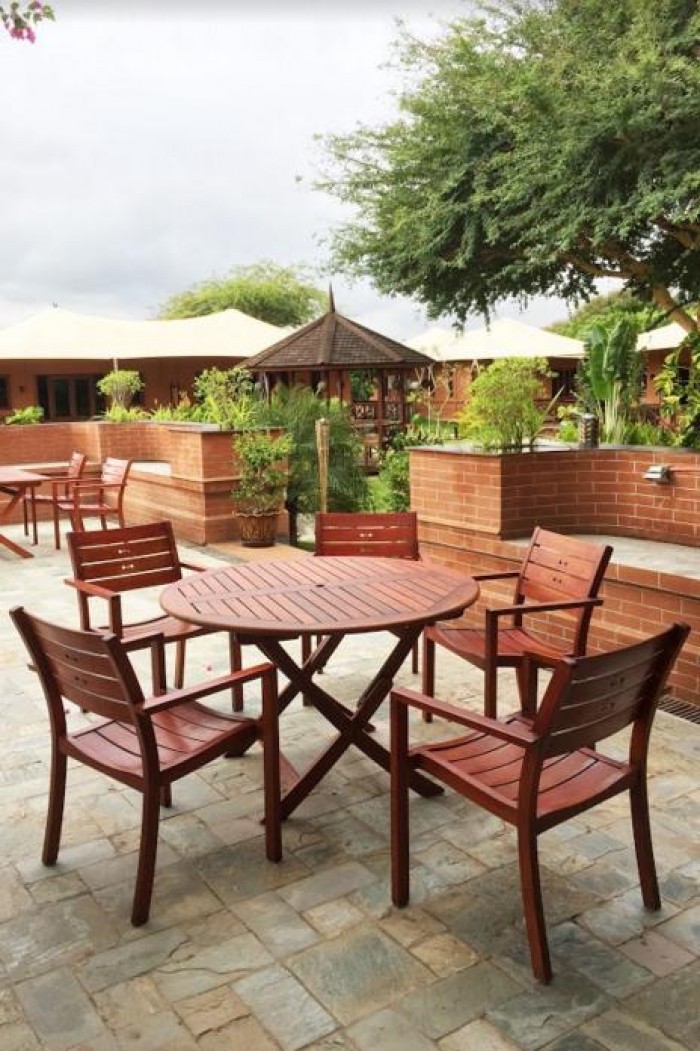 You'll be spoilt for choice in this posh resort. There's a main restaurant called Tiffin Box. It's an open-air restaurant that serves a variety of cuisines -- from Burmese to Thai to Western. Aside from that, there's The Lobby Lounge Bar, which is located near the resort's entrance. It's great for a quick cup of coffee or tea. And finally, you have The Pool Bar, which is perfect for grabbing a Happy Hour cocktail in between pool or jacuzzi sessions.
Also read: Majestic Bagan from Sunrise to Sunset
Recreation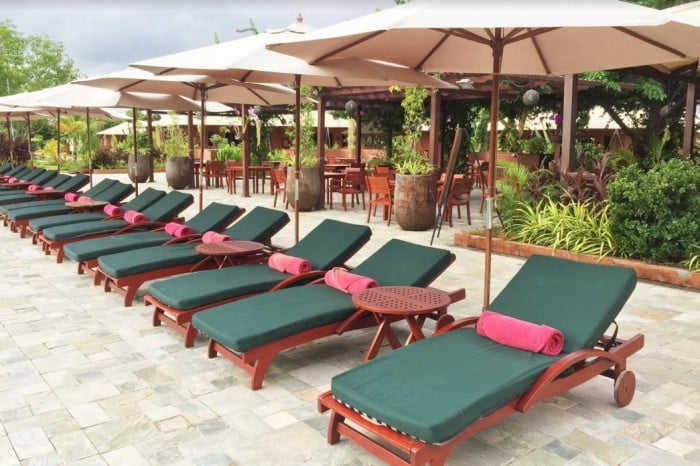 Of course, you can't come to Bagan without checking out the temples! And the resort staff are all very eager to help you book day tours to the famous ones or to rent out one of their well-maintained e-bikes if you prefer a do-it-yourself tour.
After a full day of sightseeing, I bet you'll need a bit of downtime to rest and recharge. You can pamper yourself at The Spa, which has an extensive list of massage treatments. Another way to stretch those weary muscles is by going for a dip in one of the swimming pools (There's two!) or jacuzzi. And if you're a gym nut and must exercise even while on vacation, there's the Fitness Centre, which is equipped with all the basic gym facilities.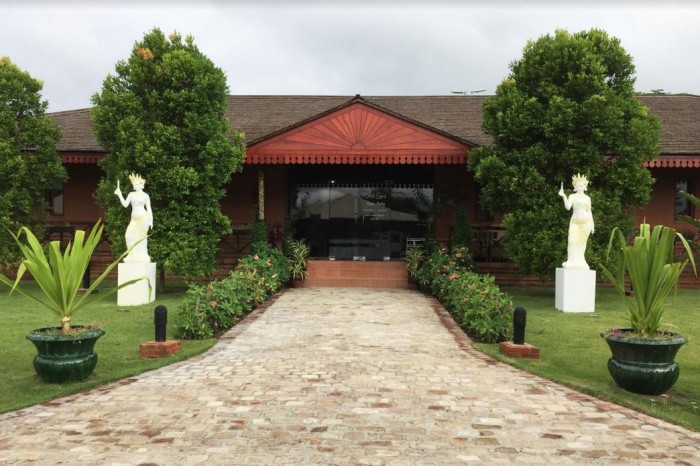 To check the rates and promos being offered by Bagan Lodge, visit their official website. For payments, the resort accepts Visa and MasterCard when it comes to cards and Burmese kyats (MMK) and crisp US dollars (USD) when it comes to cash. ATM machines can be found inside the resort. Though, please note that the maximum amount per withdrawal is MMK300,000 (around USD200) and that the maximum amount per day is MMK1,000,000 (around USD700).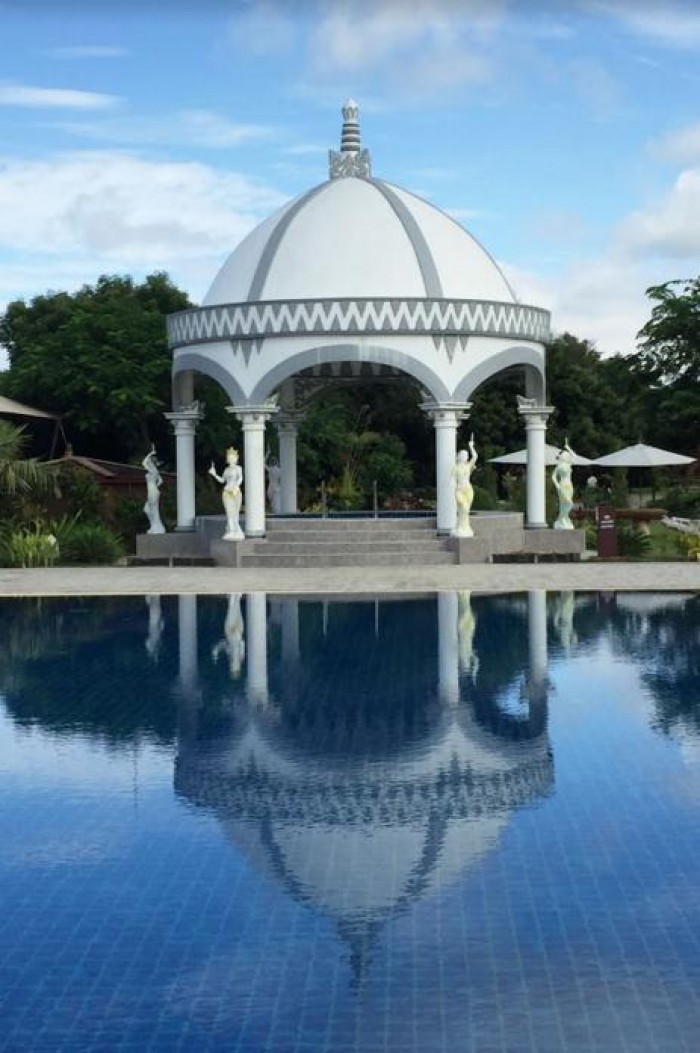 I had a truly wonderful experience at this resort so I hope you get a chance to stay here too!
Also read: Baring My Soles in Bagan, Myanmar