More often than not the place you stay at makes or breaks your vacation. Crappy hotels, squeaky beds and bad service can easily ruin a trip. On the other hand, great accommodation, world-class amenities and helpful staff will certainly help to make your holiday memorable one.
What also adds to the memorability of your vacation is the hotel itself – meaning the actual building, architecture, features and facilities. Below, you can find fifteen of the coolest hotels around the world. Let the pictures do the talking.
1. Glass Floor Udang House, Indonesia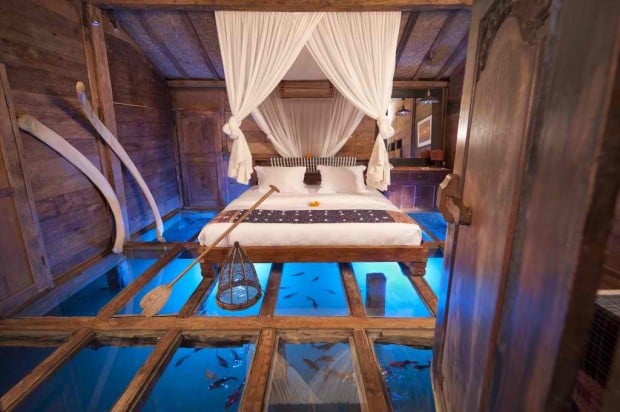 Image Credits: Bambuindah.com
2. Kelebek Cave Hotel, Turkey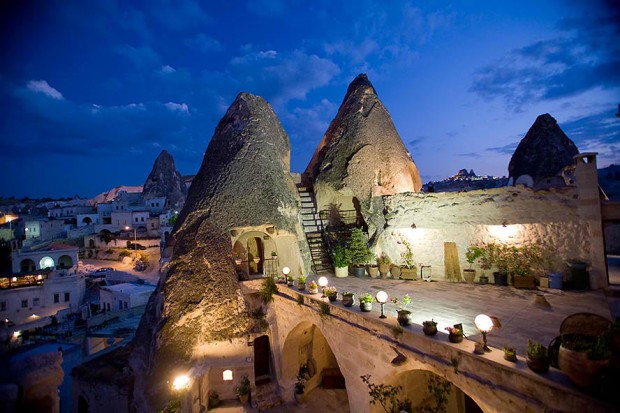 Image Credits: Kelebek Hotel
3. Kakslauttanen Arctic Resort, Finland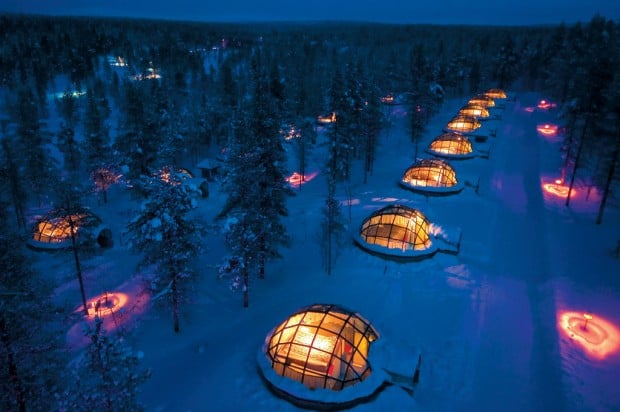 Image Credits: Visit Finland
4. Tree House Lodge, Costa Rica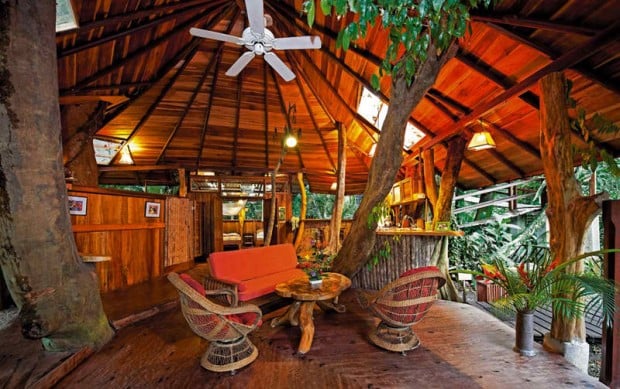 Image Credits: Tree House Lodge
Also Read: Attrap Reves Bubble Hotel Lets You Sleep with Nature
5. Udaivilas Palace, India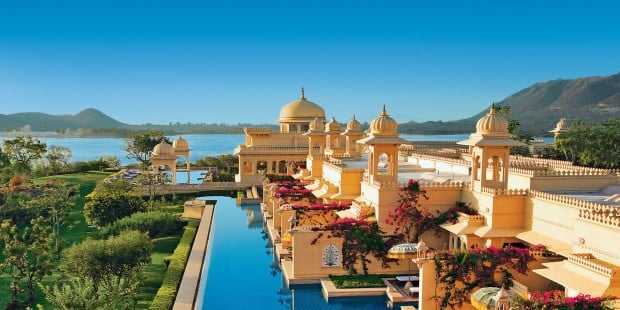 Image Credits: Oberoi Hotels
6. The Manta Resort, Zanzibar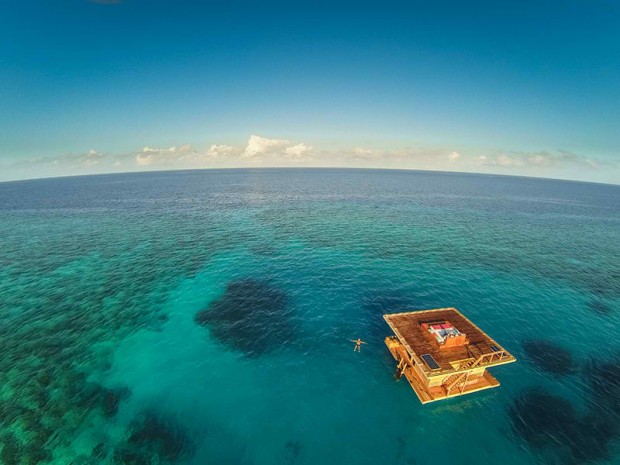 Image Credits: The Manta Resort
7. Conrad Hilton, Maldives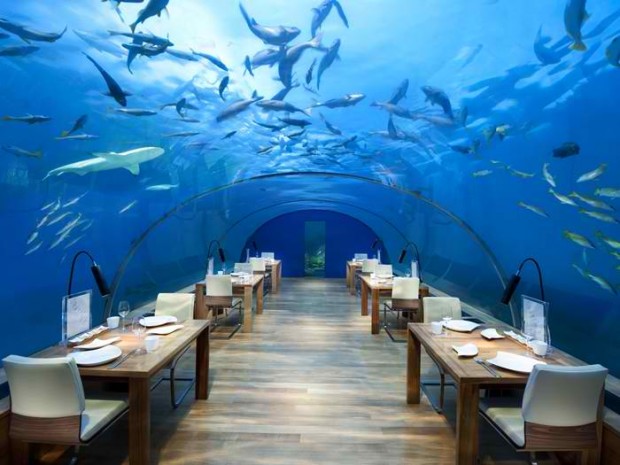 Image Credits: Conrad Hotels
8. Ashford Castle, Ireland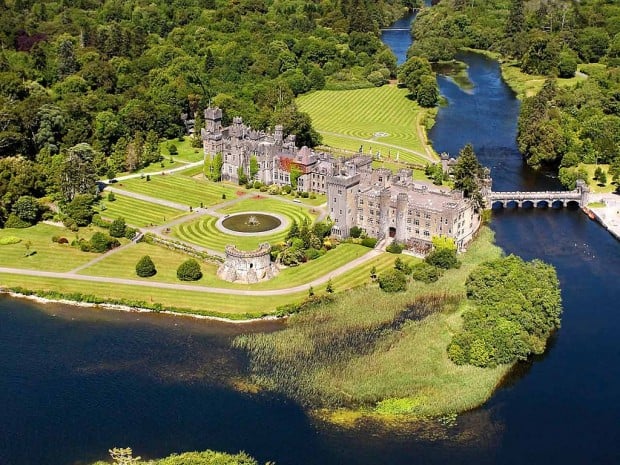 Image Credits: Larry Koester
9. Martin's Patershof Church Hotel, Belgium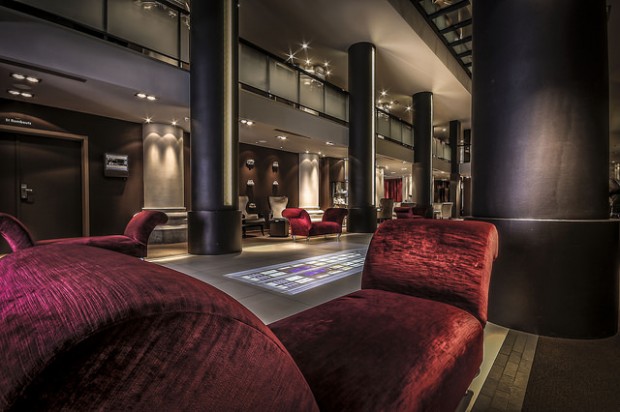 Image Credits: Luc Mercelis
10. Intercontinental Thalasso Spa, Bora Bora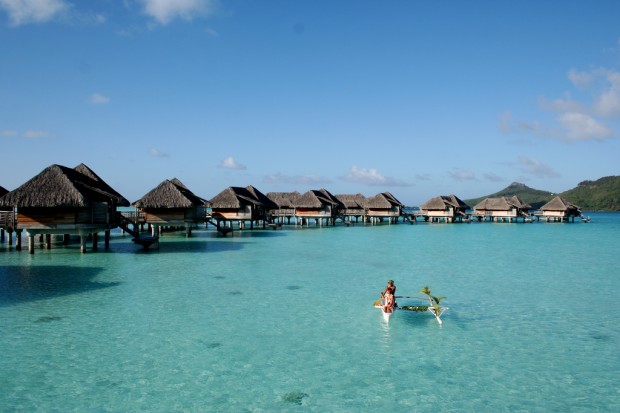 Image Credits: Duncan Rawlinson
11. Qasr al Sarab Desert Resort, United Arab Emirates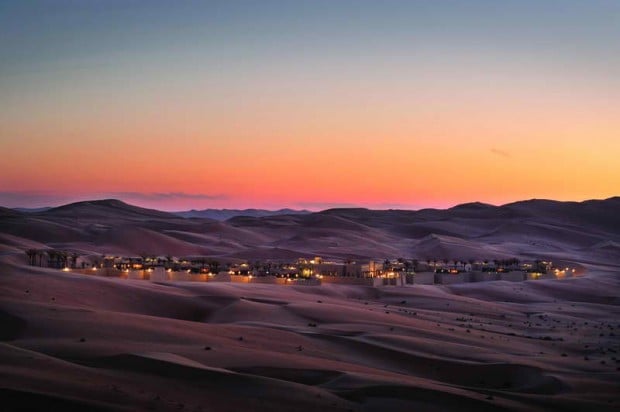 Image Credits: Qasr al Sarab
12. Caravan Hotel, Germany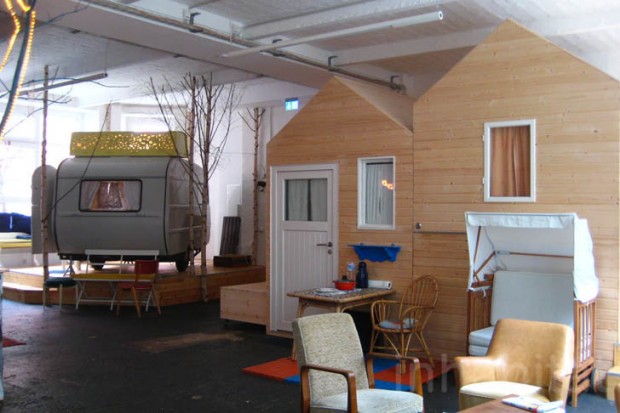 Image Credits: Inhabitat Blog
13. Giraffe Manor, Kenya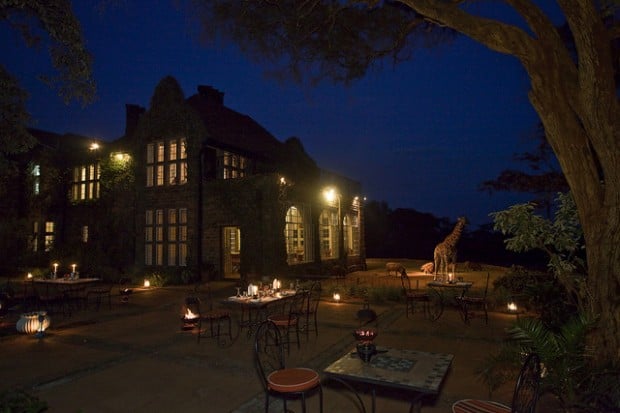 Image Credits: TheSafariCollection
14. Ice Hotel, Sweden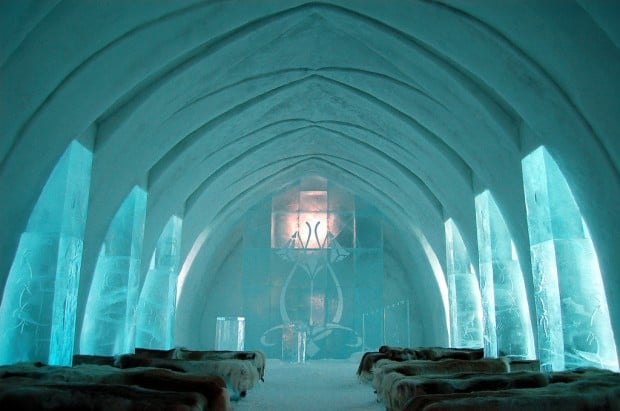 Image Credits: bjaglin
15. Kingston Treehouse, South Africa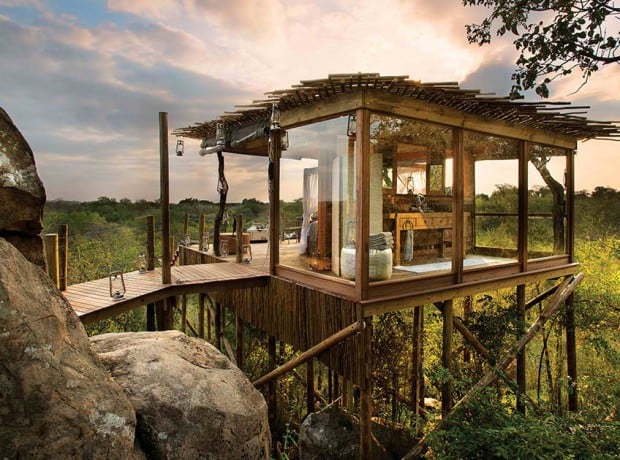 Image Credits: Lion Sands
Also Read: 6 Most Uniquely Themed Stays in South Korea
Which of these hotels would you like to spend a night in?