Gone are the days where we all had to sit cramped up in a cabin for long hours when flying from one destination to another. Today, airlines have started to spoil us on long travel journeys.
Just look at Crystal Luxury Air boasting extra wide aisles, tables for sit-down dining, a fully stocked bar and "the world's largest in-flight wine cellar". Private jet Crystal Skye, too, offers air butlers, and other luxury amenities through a US$45,000 flight experience.
One would think they would need to spend a fortune to experience luxurious air cabin travel but enter YOTEL, located in the heart of Singapore at Orchard Road.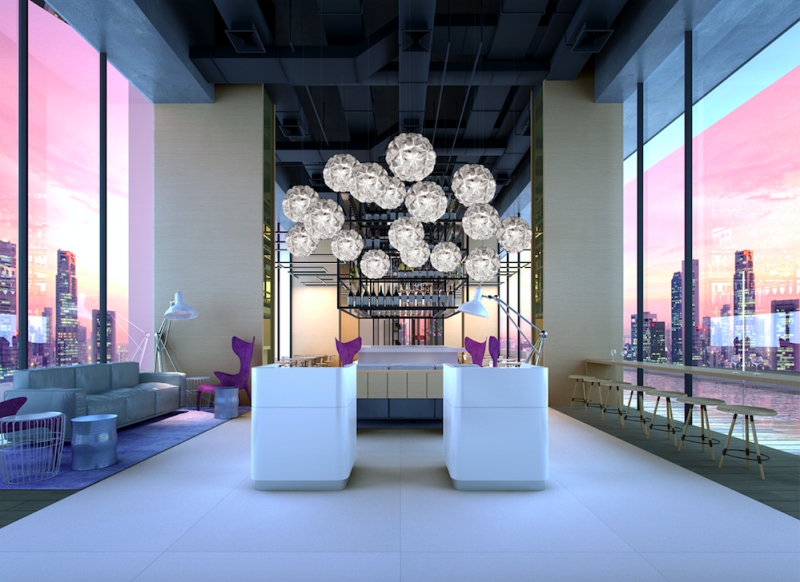 Inspired by first class travel, YOTEL brings the design and comfort of luxury airline travel into small but luxurious 'cabins', by essential elements of luxury hotels in smaller, smart spaces. This develops a sense of community with areas for co-working, social gatherings and exercise.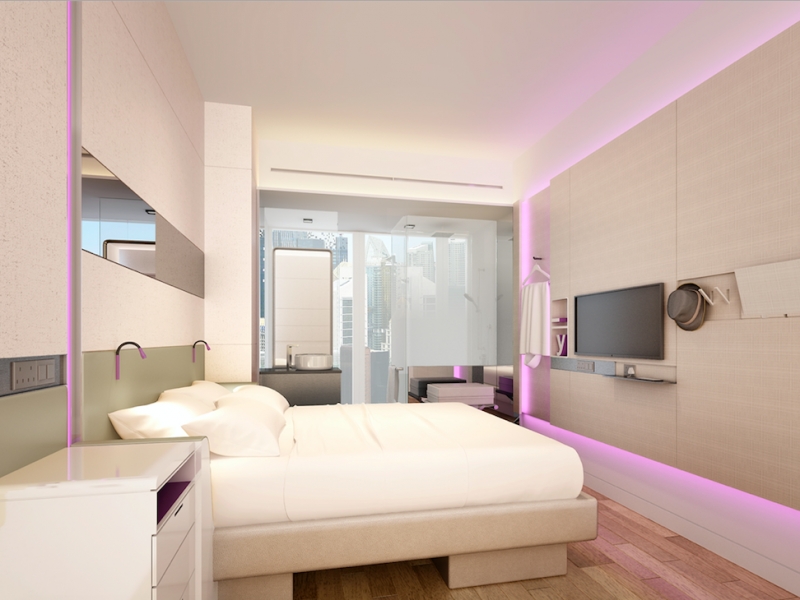 Cabins are designed with all the elements of a luxury hotel, delivered in a compact and smart way with high ceilings to give you that loft style feel. There are a range of starting with the standard 'Premium Queen Cabin,' all the way up to our 'VIP Suite'. Premium Cabins include an adjustable SmartBed with rejuvenating rain showers, relaxing mood lighting and 'Technowall' with smart TVs, multi power points and easy connectivity.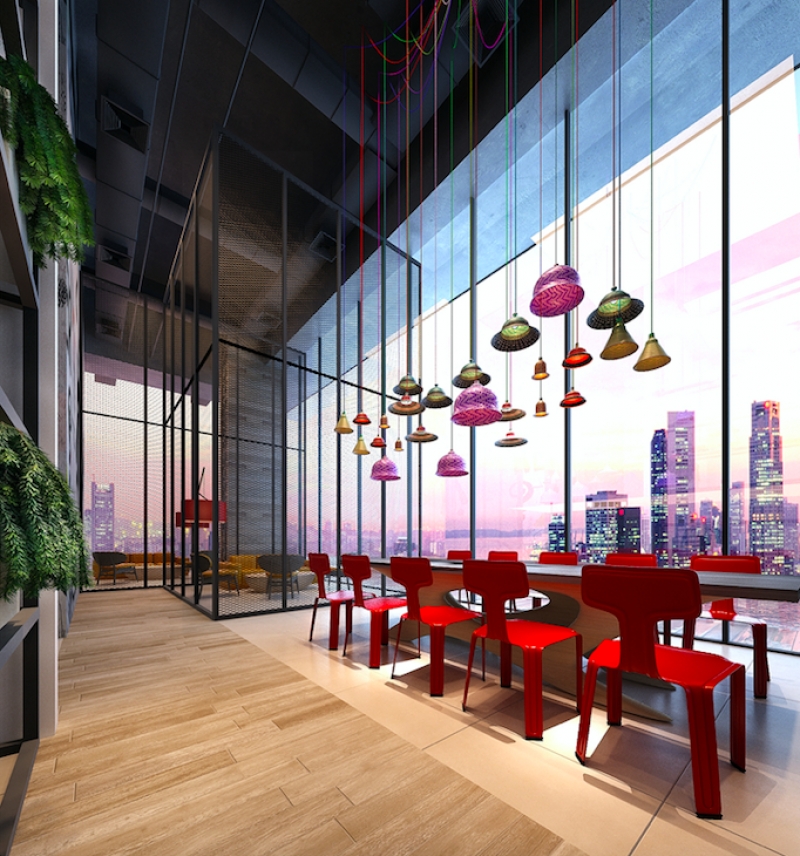 In addition to the comforts of your "airline cabin", enjoy its other amenities that are definitely not on luxury airlines. Get your brain juice going at its Club Lounge, take a dip in the 20-metre pool, or get your gym rat going at its gym.
Interested in staying? YOTEL Singapore is open for bookings from 1 Oct 2017 onwards.
Information extracted from press content issued by Burson-Marsteller on behalf of YOTEL.