If you're here to find out how you can heat things up in the hotel room with your beau, you aren't entirely at the wrong place for that.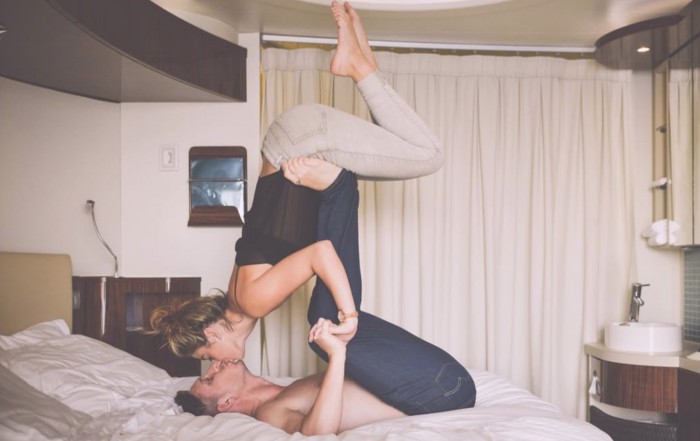 Image credit: Stokpic
For now, though, put those risqué thoughts aside. There are many ways you can get down and dirty during your next staycation other than activities on the bed. The best part? You can burn off those breakfast buffet calories, and become that fitspo that you've always wanted to be.
Remember, sweat is fat crying!
In-room furniture can be used to build muscles
Let's face it, if you wanted to get a quick workout during your stay in a hotel, you don't have to go down to the gym to do it. Especially since donning a sweat-stained shirt in public isn't exactly the sexiest (ew). We perfectly understand.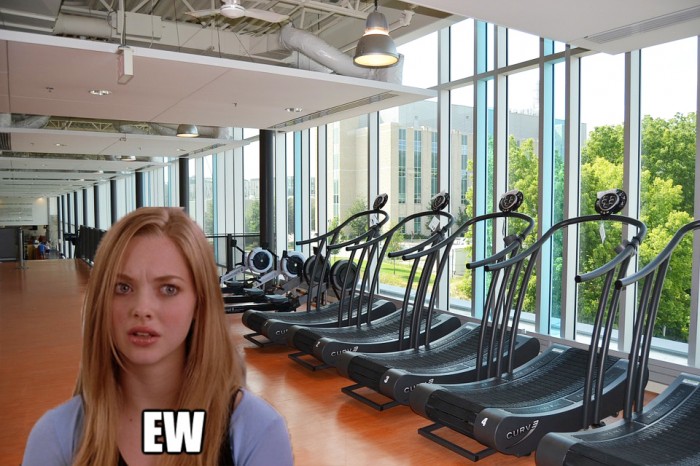 You can work up a good sweat right in the comfort of your own room. Even better if your room has space! Be a little creative and hotel room furniture can make great props for simple workouts that even the unfittest can do. Here are some to start you off: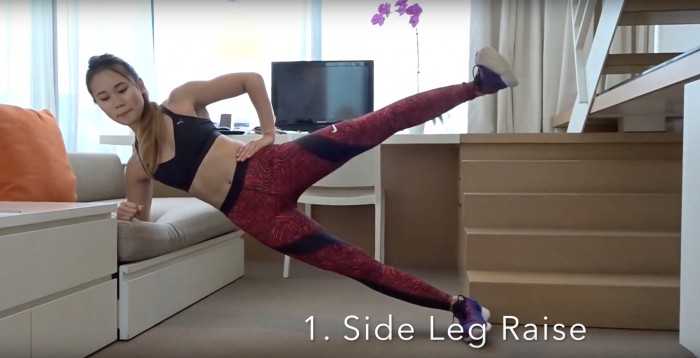 Image credit: Studio M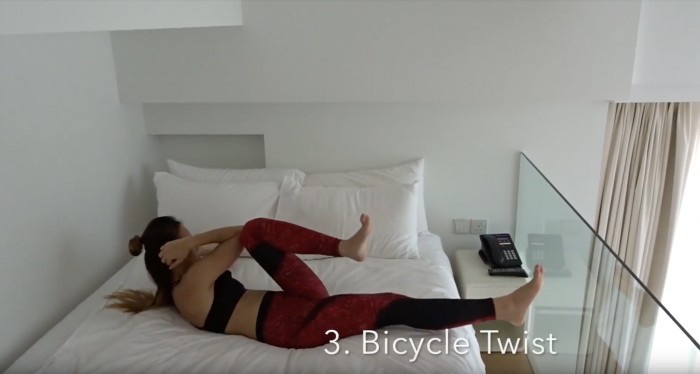 Image credit: Studio M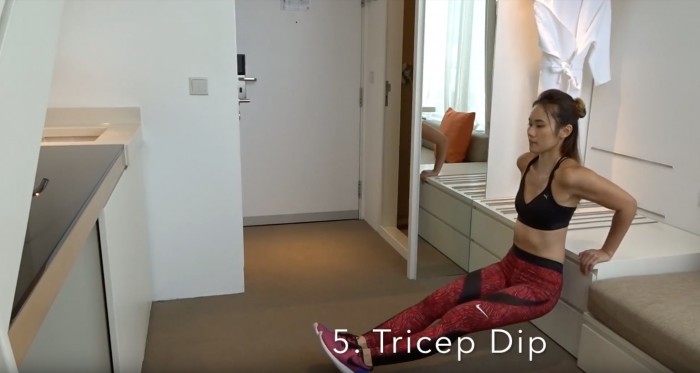 Image credit: Studio M
If you one-up your staycation to a loftcation instead, staircases offer you a dozen more workout possibilities. Yes they serve more purposes than just a background for your OOTDs!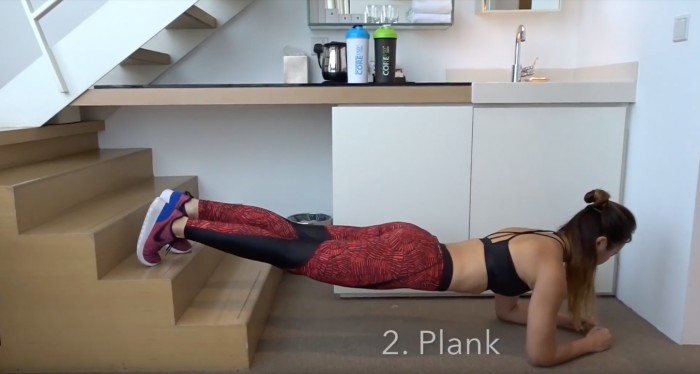 Image credit: Studio M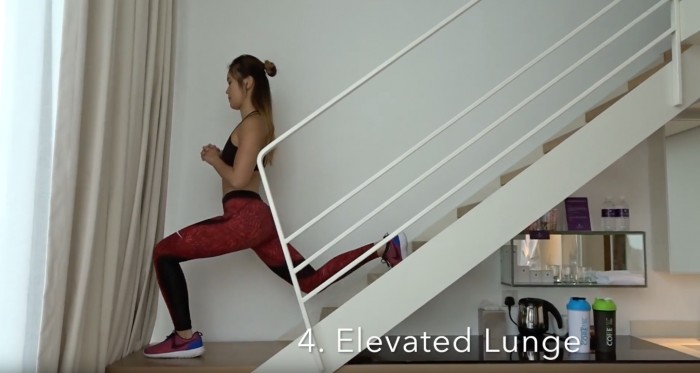 Image credit: Studio M
A go-to loftcation choice that everyone has been raving about is Studio M, Singapore's very first loft-inspired designer hotel. Studio M is renown for its minimalistic and chic furnishings, floor-to-ceiling windows and of course, the perfect mezzanine space which takes your staycation to a whole new level. Literally.
And to top that, Studio M is now offering its staycayers more than just a pretty loft to nest in. With fitness initiatives rolled out, this 'loft-ly' urban sanctuary ensures that you don't have to feel fat and guilty during your stay here.
Outdoor spaces can be used for some fresh air & Vitamin D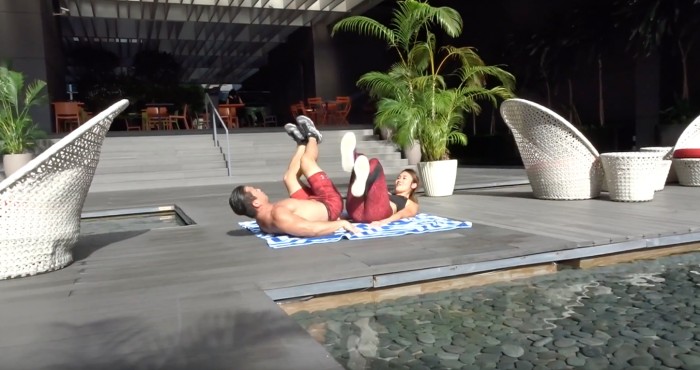 Image credit: Studio M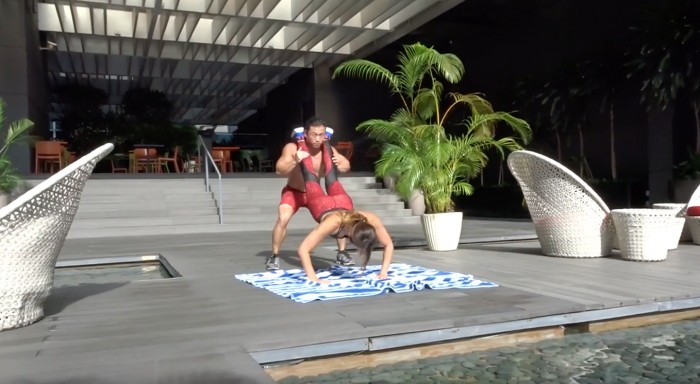 Image credit: Studio M
When you're sick of being cooped up in the hotel room, migrate outdoors and utilise your surroundings to sweat it out. No excuses — all you need is an empty space, really.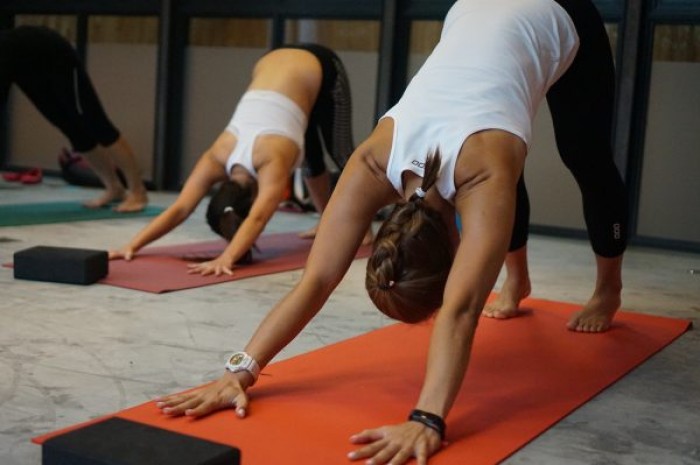 Image credit: Studio M
Fret not if you don't have a partner, there are plenty of solo workouts you can get your heart pumping to as well.
Pool can be used for workouts other than swimming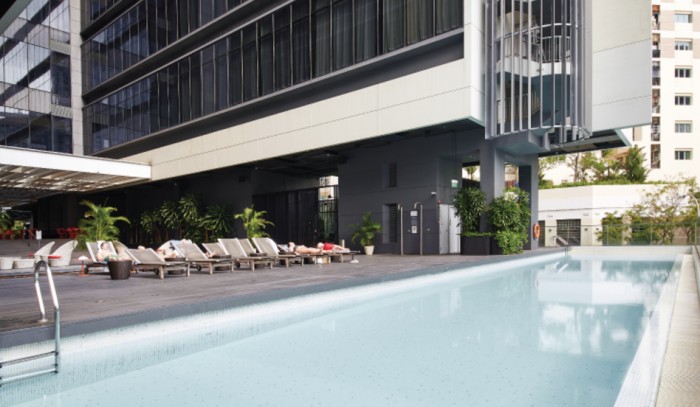 Image credit: Studio M
If your hotel boasts a beautiful pool like this, don't stop at just sun-tanning by the deck. There are plenty of aquatic exercises you can easily do without any equipment. Consider diving into some of these water workouts during your next staycation for a change!
And when you're done working out and packing your bodies full with endorphins, round up your hot and smexy staycay by hitting the sheets with your partner. Pretty sure the rest is self-explanatory.
Besides, exercise makes an excellent form of aphrodisiac. ;)