You've heard of the famous Loft-cations at Studio M Hotel Singapore.
Now, the amazing people at Studio M Hotel have come up with an even more exciting way to enjoy their amazing lofts — by having your very own Poke-cation with their exclusive pokemon stay deals for all Pokemon trainers! Find out more HERE. Start by screenshotting your Pokemon Go level and PM them via their Facebook page to receive exclusive discounts!
Yes, you read it right. That's Pokémon Staycation. We know you Catchers are itching to catch as many as you can. Here's why having a Poké-cation at Studio M Hotel is the best place to chill over the weekend and STILL get your Pokémon Go fix.
You can also stand a chance to win your very own Poké-cation. Scroll down for more details!
The Loft Room is Nice and Spacious, Perfect for Finding Those Pokémon at Every Corner of the Room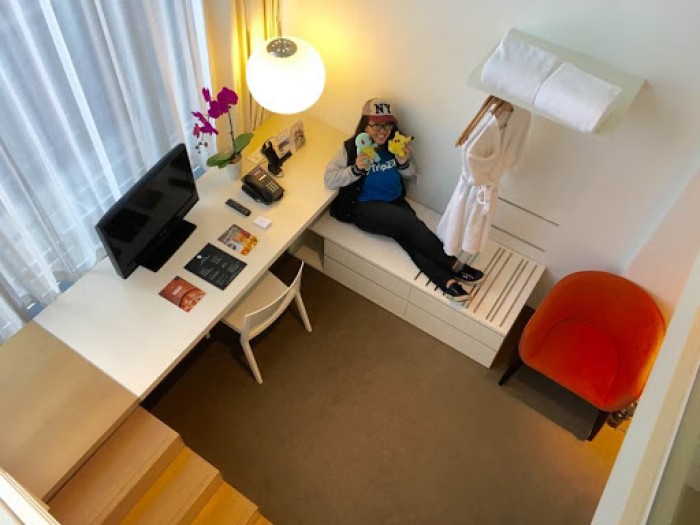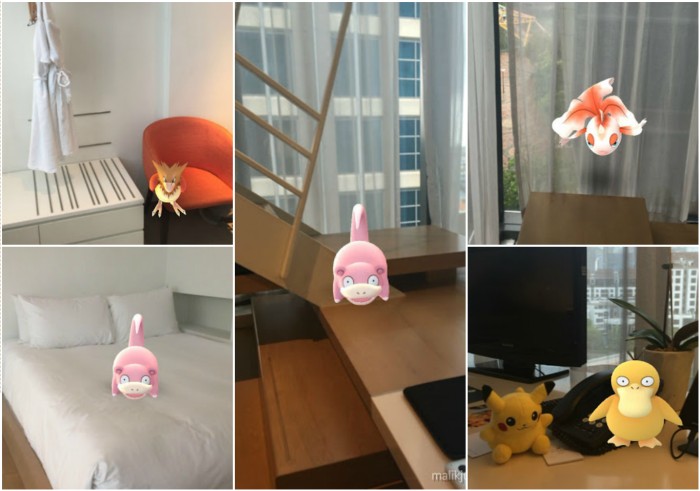 So the room has all these lovely spaces to laze around in. Who knows? You may find some Pokémon hiding in the corners while you're at it.
Around the Hotel, You still can Find A LOT of Pokémon — There're Plenty of Magikarps, 400 Candies is Needed to Evolve One Right?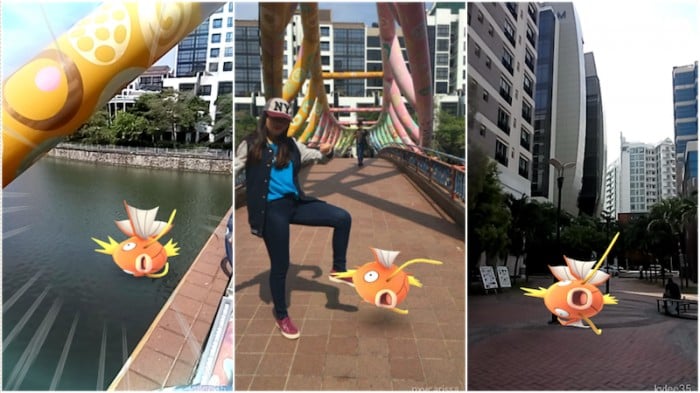 While staying with your friends, why not go on a Magikarp-et adventure around Robertson Quay? I know, I know, we HAD to do it.
You Can Check-in Together With Your Pokémon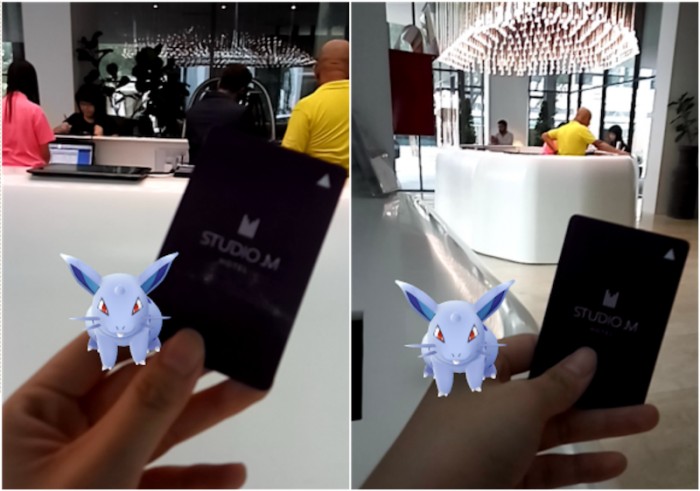 While you're proceeding to check-in or check-out, you can do so while catching more of them in the nice comfy Studio M lobby.
Eat Lunch also can Catch. Or Grab a Drink with a Pokémon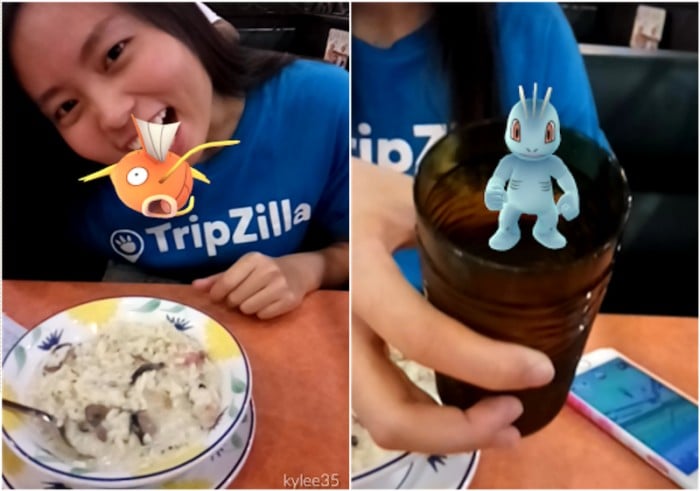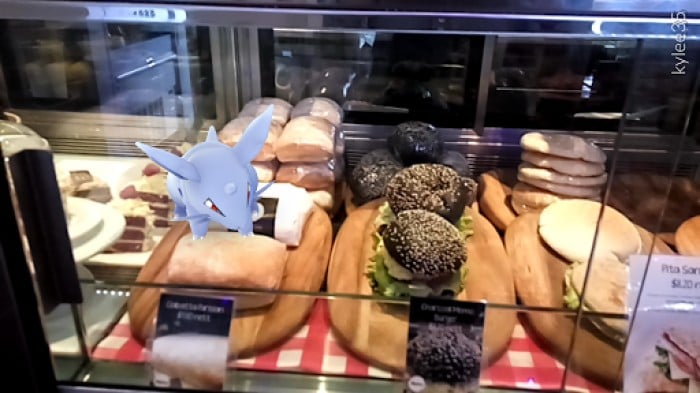 While enjoying the spread available in and around the hotel, might as well take some fun photos while you're catching more Pokémon.
After Catching you can Chill at the Bar to Catch Your Breath and Catch even More While Resting!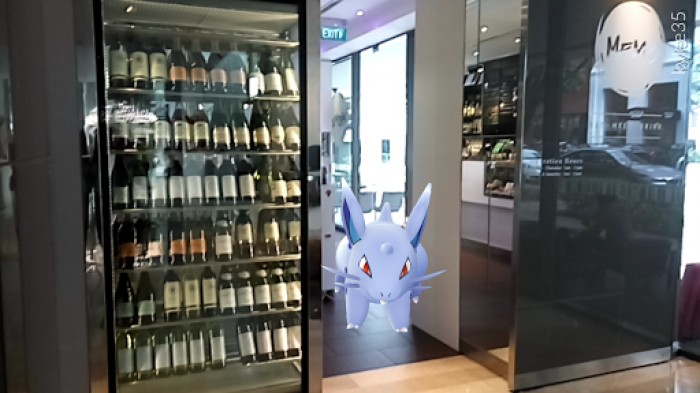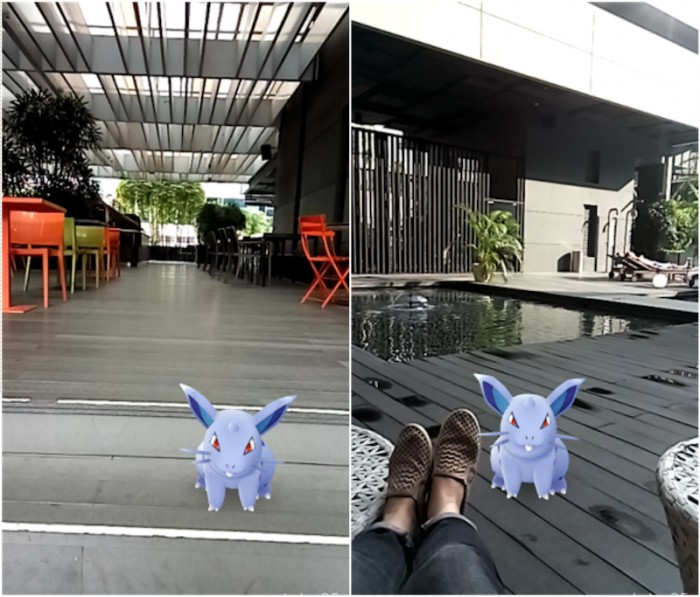 Ain't no rest for the weary. Must… catch… them… ALL!
Very Near Pokéstops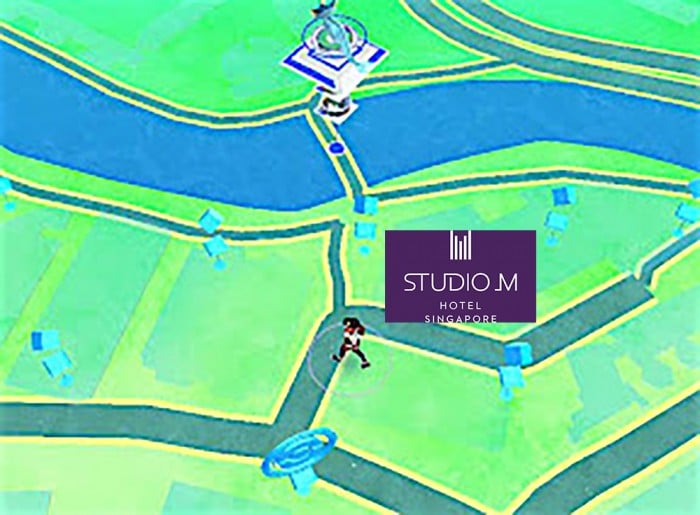 ---
Brought to you by Studio M Hotel Singapore.