Ask me where I'd travel after the pandemic and I wouldn't think twice about answering the Philippines' tropical islands. Specifically, Boracay and Coron, whose gorgeous beaches, sumptuous seafood, and adrenaline-pumping activities remain unmatched to this day.
Both destinations are also the home of two of the most sought-after tropical resorts in the Philippines, Discovery Shores Boracay and Club Paradise Palawan, which are at the forefront of promoting smart travel and travelling with a purpose post-pandemic. Together, they'll help Filipinos make the most of their visits to Boracay and Coron once it's safe to travel again.
What to do in Boracay and Coron for a smart and purposeful trip (travel vouchers alert!)
Among the top places to visit in the Philippines, Boracay and Coron offer an all-around local experience grounded on authentic island activities and hospitality. Without compromising safe and responsible travel, here are just some of the ways you can enjoy your visit here.
[DEAL ALERT]
Enjoy a safe and purposeful trip to the Philippines' top tropical destinations when you book
Discovery Shores Boracay and Club Paradise Palawan from now to 31 Oct 2020.
With the new Break Free travel vouchers, you'll have the flexibility to book and pay when you're ready for visits until December 2022. Stay for at least two nights and get rewarded with ₱6,000 resort credits, plus other perks. Scroll down to know more!
1. Marvel at and be one with nature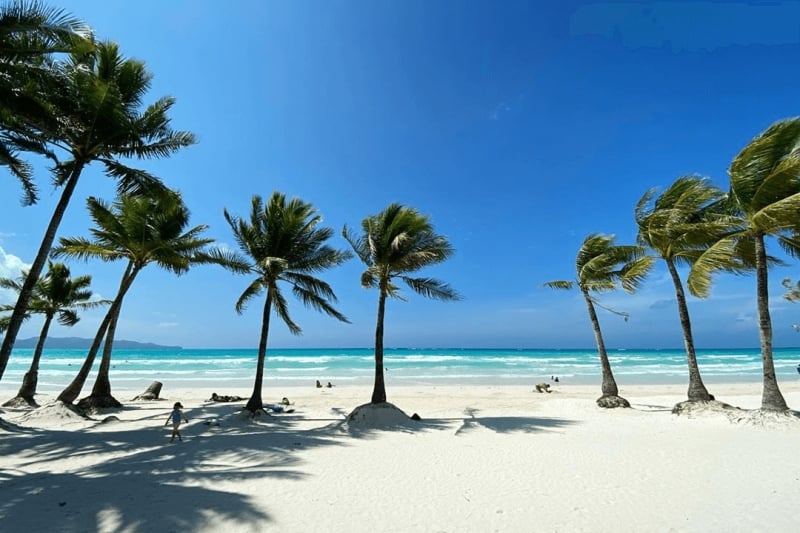 Boracay and Coron are known for their stunning white sand beaches, but both take it up a notch with other natural attractions. They include crystal clear waters (from lakes to sea), rock formations, and refreshing greenery.
Boracay also takes pride in its Mangrove Nursery, which you can conveniently explore in less than 15 minutes. Meanwhile, get the best island views of Boracay through a kite-surfing activity in Bulabog Beach or a picnic at Puka Beach. On the contrary, Coron offers amazing diving and snorkelling that bring you close to corals, turtles, jacks, stingrays, and more. Its world-famous limestone formations are likewise best seen during a kayaking or island-hopping tour.
2. Learn about the local culture
Boracay and Coron offer as much culture and history as other top Philippine destinations. At the Ati Village, learn about the Ati community of Boracay, an ethnic group in Visayas who are the first inhabitants of the locale. As Boracay faced a surge in tourism through the years, its dining and shopping culture has grown multifold and is worth discovering on your trip to the island.
Similarly, Coron is a haven of all sorts of seafood-based cuisines and food that make the most of natural resources. As cashew nuts are a popular product of the municipality, you can learn how to prepare meals and desserts made of these ingredients. The World Conservation Organization has also recognised Coron as a community conserved area. Its indigenous communities will tell you all about how they take care of Coron's land and waters.
3. Pamper yourself to the fullest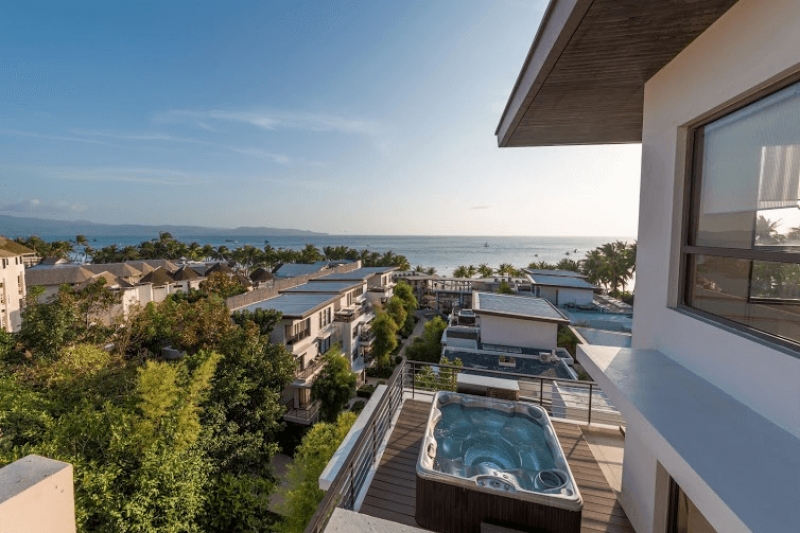 We understand that visiting crowded attractions can pose a threat to your health even after the pandemic has ended. So, we highly recommend staying in Discovery Shores Boracay or Club Paradise Palawan for a private pampering experience.
Both resorts in the Philippines are now offering Break Free travel vouchers to help you travel to Boracay and Coron smarter and with a purpose. The Break Free travel vouchers basically provide you with the flexibility to plan your trip when you're ready — book an open-dated stay at any of the resorts and pay only when you can!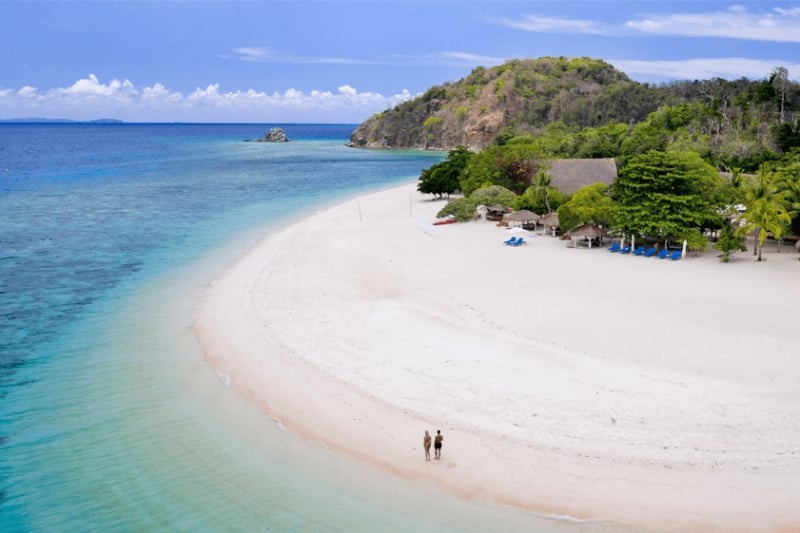 Overnight and minimum two-night stay vouchers are available; but only the latter comes with ₱6,000 resort credits, which you can spend any way you wish! Other perks include the choice to rebook at least two days prior to your trip, daily breakfast, and round-trip land and sea transfers. The vouchers are now on sale until 31 Oct 2020, valid for stays until December 2022. Book your stay for Discovery Shores Boracay here and for Club Paradise Palawan here.
Also read: The 7 Natural Wonders of the Philippines, If They Existed
Think you can handle all that Boracay and Coron have to offer? There's only one way to find out — and that is by booking a trip to these amazing destinations for when it's safe to travel again. Remember that flexibility is key for smart and purposeful travels. As Filipinos say, ingat!
---
Information extracted from a press release issued by The Discovery World Corporation and managed by the Discovery Hospitality Corporation.