Ah, don't we all love to go to Genting Highlands? Travelling along those winding roads all the way into the mountains, breathing in the fresh air from the rainforests, and experiencing air-con weather that's such a welcoming respite from Singapore's heat.
Going to Genting Highlands was like travelling to a whole other world, where time seems to go slower and everything seems greener, or even fresher! What if we told you that now you get the chance to stay among the clouds right here at Genting Highlands? Grab your families, your friends and your loved ones – there's a new hotel in town, and it looks awesome!
The Best Western Premier Genting Ion Delemen is a 5-star hotel that JUST opened its doors in Genting Highlands in October 2016! That's right, now you get the chance to check out a brand new, spanky hotel that's bound to satisfy your every need. We mean, just look at that view!
Situated over 6,000 feet above sea level, feast your eyes on absolutely stunning views in every direction. Take a well-deserved escape from the city and seek refuge in tranquility, serenity, and all-round relaxation. By the way, we're not exaggerating when we say the views are to kill for; panoramic views stretch out in every direction, and may we highlight that the views are unobstructed ? Those are pretty hard to come by in Singapore, huh!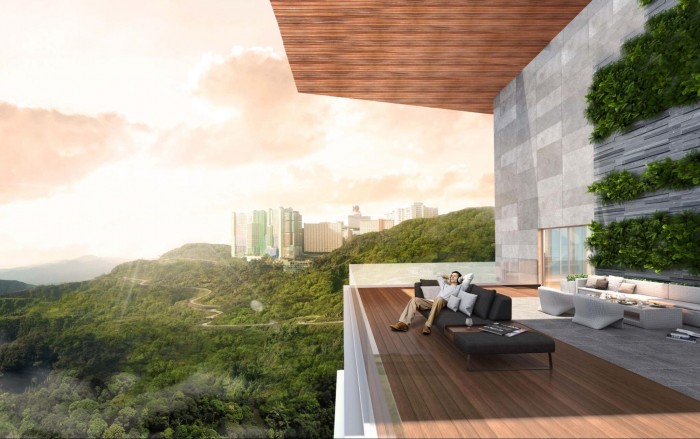 Just think: Relaxing on that outdoor lounge, a book in hand and the world spread out at your feet. If you're not up for relaxing at the outdoor patio, you can enjoy spectacular views from your room as well: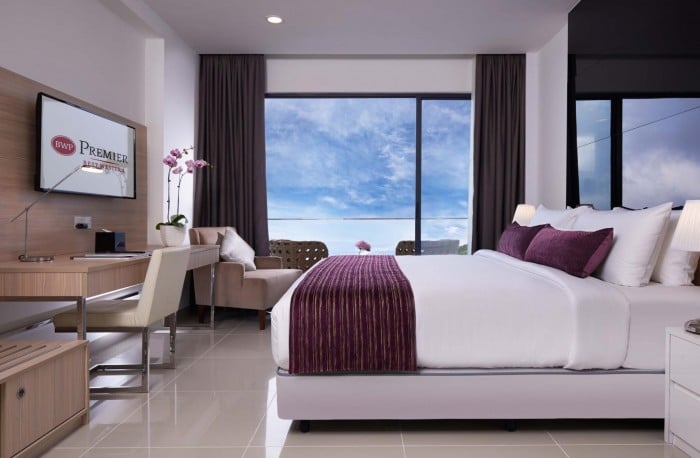 The hotel is home to 281 guest rooms and suites, and each offer an amazing view. It really feels, we kid you not, like you're staying amongst the clouds! The rooms are a lot bigger than we envisioned, and are actually large enough for families. Where better to plan a family holiday? The hotel is also extremely family-friendly, offering kid's menus, playgrounds, and even a kiddy pool. We especially like how each room comes with a Yukata (casual Japanese cotton kimono-like garment), as well as comfy bedroom slippers.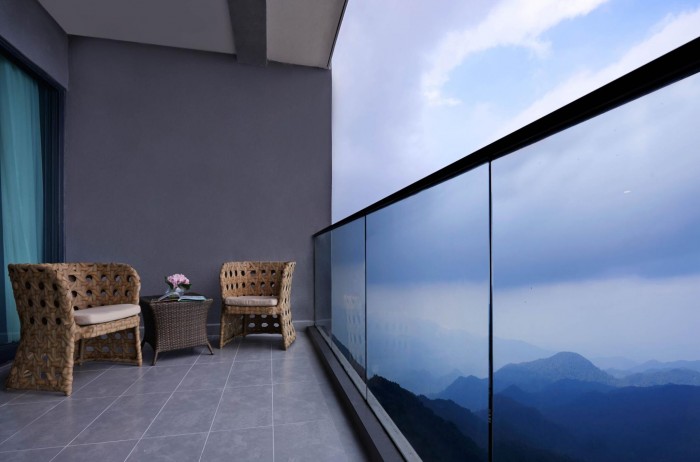 We can already picture our evenings: All dolled up in our Yukata, and relaxing on our balcony. We know we keep harping on the view but seriously, that view from the comforts of the room? Ah, this is what a holiday should feel like!
We don't blame you if you'll find it hard to leave the hotel premises; the air feels like it's perpetual spring, everything is so modern, and you have all the creature comforts you possibly need (why, you even get satellite TV!). The hotel has 6 restaurants for when you feel peckish, each more beautiful than the next.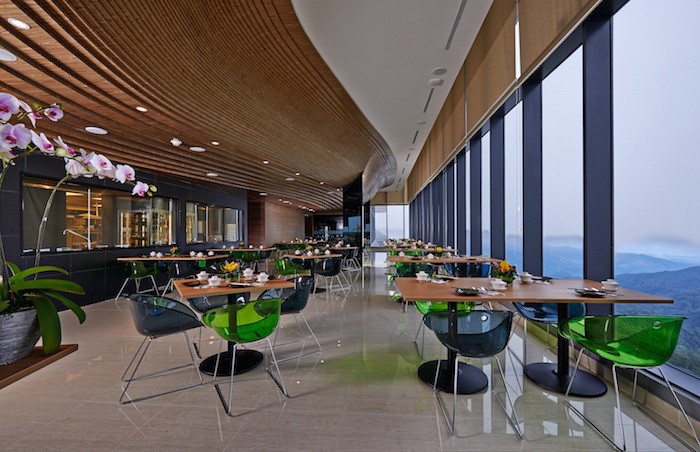 Our favourites are Chopstix and Hugo's in the Sky, with the former located on the rooftop, and the second offering an open air terrace. Watch the sky turn aflame in a sea of colours as you sip your cocktail against the backdrop of a fiery sunset, or bask in the hotel's heated indoor pool whilst munching on snacks from the Oasis Pool Bar.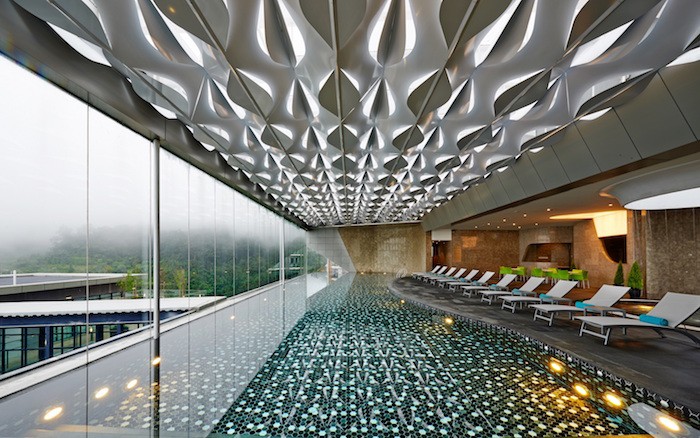 In the evening, chill out to fusion wave jazz as you grab a cocktail at Seven Lounge! Close your eyes and listen to the sound of tranquility – this is as far removed from city life as it gets, and we guarantee that you're going to love it.
There are plenty of things to do around the hotel as well if you wish to explore the area! One incredibly exciting attraction to look forward to is the world's first 20th Century Fox Theme Park, slated to open in early 2017. Best part? The hotel is situated just a short distance away from the theme park!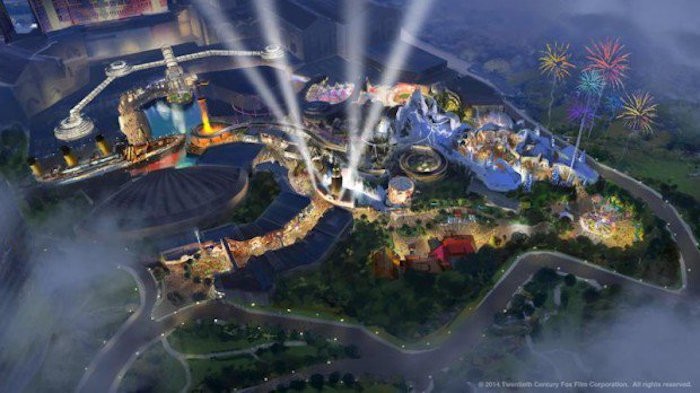 Image credit: Business Wire
The park is said to include rides themed around the films Rio, Ice Age, Titanic, Planet of the Apes and Night at the Museum. Spend a day screaming your lungs out at the park before traipsing back to the hotel for a relaxing night. Ah, we simply can't wait!
Should you be looking to get closer to nature, the Gohtong Strawberry Leisure Farm is located within 20 minutes from the hotel – try your hand at picking strawberries direct from the vine, and take it from us when we say the strawberries here in Genting somehow taste that much sweeter!
We don't know about you, but we simply can't wait to visit the Best Western Premier Genting Ion Delemen Hotel. Our trip to Genting just can't come fast enough! If you're raring to book your stay as well, we've got just the thing for you:
[DEAL ALERT] PRE-OPENING SPECIAL
Early birds catch the worm, or in this case, early planners catch the discount! Why not plan ahead and take advantage of this pre-opening special?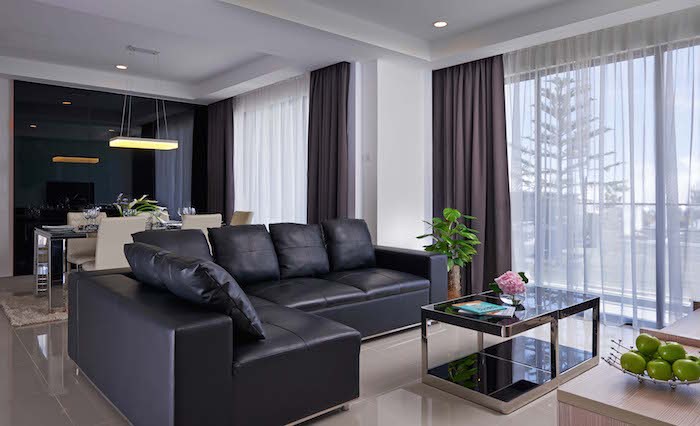 From MYR288 (SGD95) on weekdays or MYR388 (SGD128) on weekends, enjoy 2D1N at Best Western Premier Genting Ion Delemen Hotel , inclusive of a night's stay in the spacious Deluxe room, daily buffet breakfast for 2, and complimentary shuttle service to designated destinations.
Hold up, that's not it – children aged above 6 and below 12 also receive 50% discount at all F&B outlets, AND children aged 6 and below get to eat for FREE! Also, if you book a bedroom suite, you even get 10% off your total bill at all of the hotel's F&B outlets.
Are you as excited as we are? Plan your vacation now!
Book from 15 Oct – 15 Nov 2016 for stays between 1 Nov 2016 – 31 Jan 2017.
For more information, visit the hotel's website HERE , or,contact the hotel at +603 9226 2848 or email them at info@delemengenting.com.
---
Brought to you by Best Western Premier Genting Ion Delemen Hotel.